|
Comments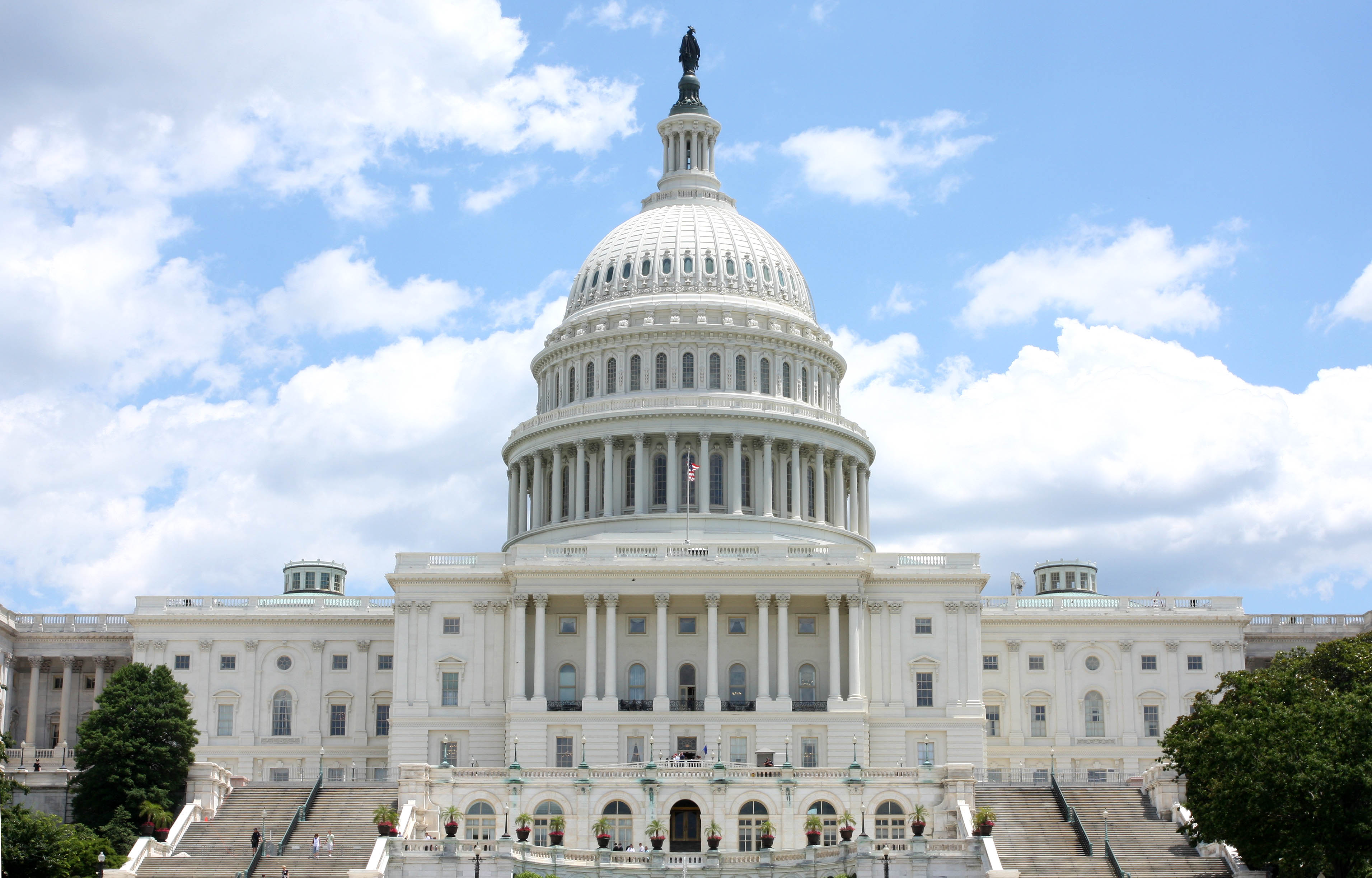 Last night during the State of the Union address, the President said, "Nearly 5 million Americans have been lifted off food stamps," as an example of the improving economy.
This is a great example of why SNAP must be protected and why it was so important that the recently passed Farm Bill did not make any structural changes to the program. A primary feature of the program is that it expands when the economy is bad and the need is high, just like in 2008, and when the economy improves, the program contracts, as people "graduate" from the program as they make more money and get back on their feet.
It is encouraging that SNAP participation has decreased by almost 4 million people between Sept 2017 – Sept 2018. The trend of people leaving the program started in 2014, when the larger economic recovery began reaching many of the people working lower wage jobs.
However, it's important to remember that some states, including Wisconsin have rolled back waivers and increased time-limits for some of the hardest to reach populations, like single-adults without children.
This means that there are hundreds of thousands of people – including over 84,000 in Wisconsin - who no longer qualify for the program, and who have lost benefits, despite still being at or below the poverty line. Anecdotal reports also suggest that immigrant families are dropping out of the program due to uncertainty and fear of immigration policies.
---
Share this on social media
---
Join the Conversation