Back to All Blog Posts
Showing entries tagged: 'rural'
---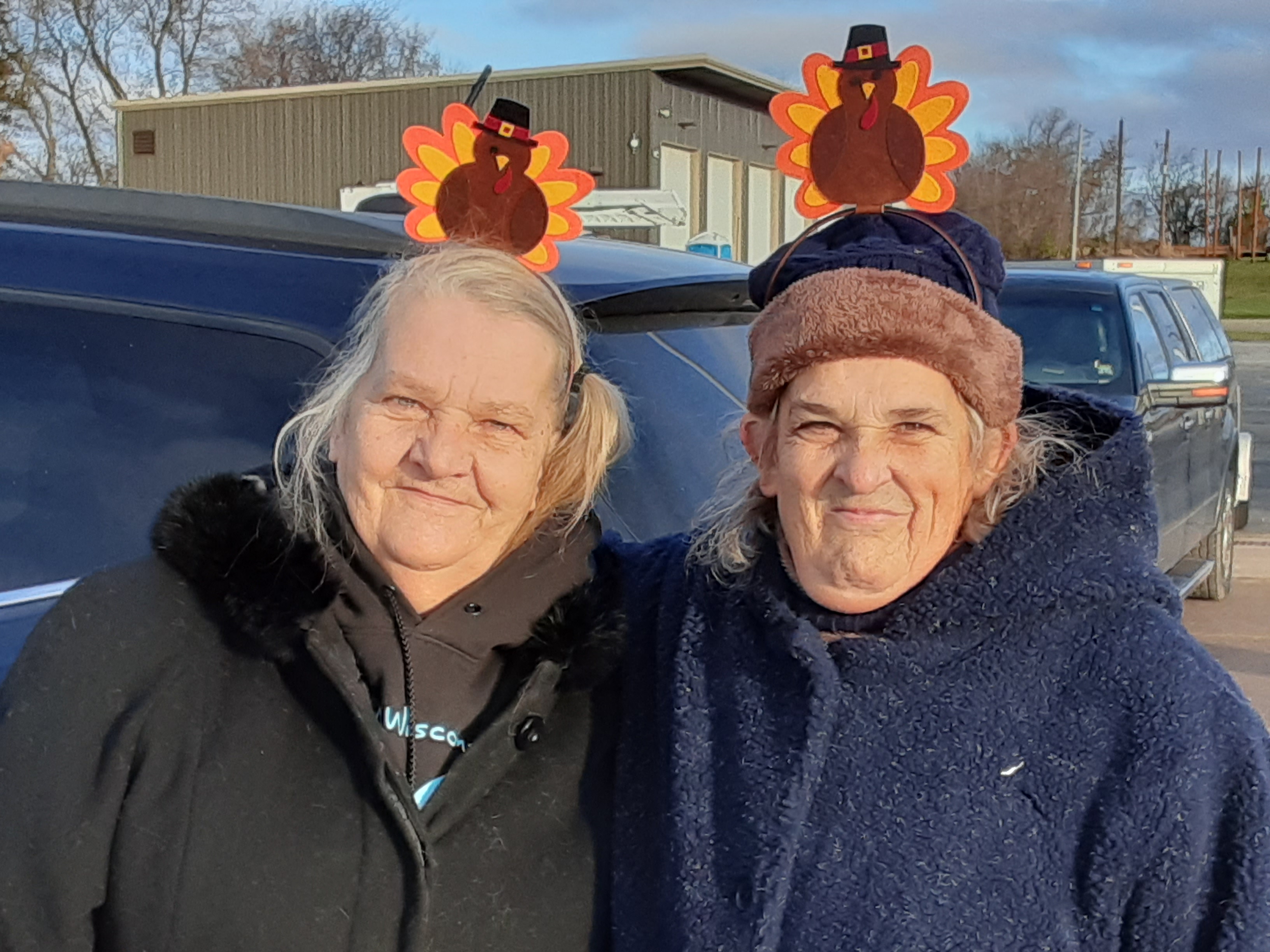 Lana Raffensperger is a dedicated Hunger Fighter whose childhood experience with hunger inspired a lifelong passion to help people who do not have enough food. Among the many ways she volunteers to help her community, for the past ten years, Lana has been responsible for gathering volunteers for Second Harvest Southern Wisconsin's mobile pantry in Beaver Dam. Currently year-round outdoors, Lana's tireless outreach and joyful leadership (often in costumes!) inspires new and returning volunteers to come together monthly to unload the large truck, organize the food, and serve their neighbors as they put much needed food in cars with a smile. 
Read More
---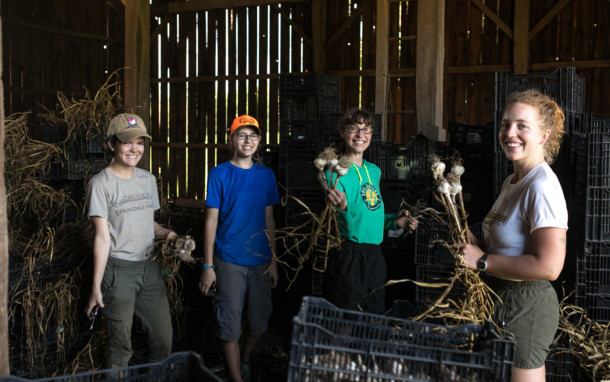 Rural Mutual Insurance Company and Wisconsin Farm Bureau Federation teamed up to establish the Wisconsin Food and Farm Support Fund. Rural Mutual Insurance is fundraising for Feeding Wisconsin to source local WI agricultural products to distribute to those in need across the state.
Read More
---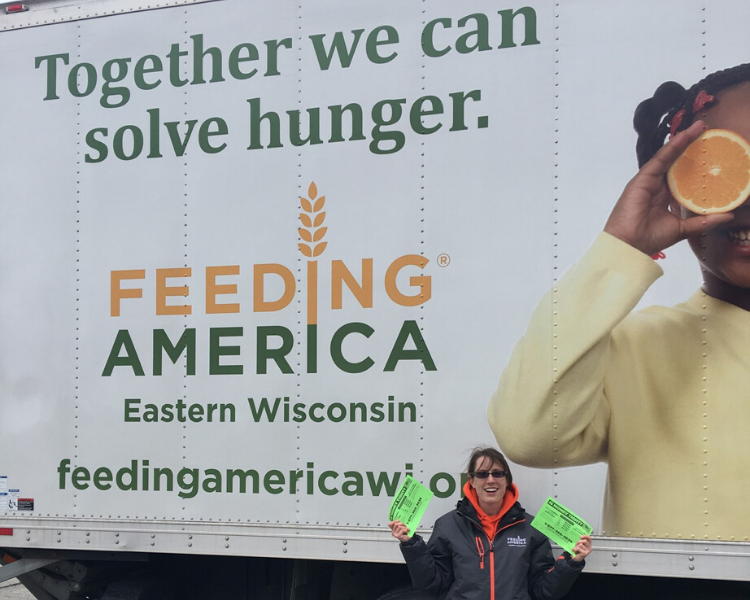 Thanks to a generous donation from the Walmart Foundation, we are deploying strategies to reduce stigma and raise awareness of our FoodShare Outreach program throughout 45 rural counties in the state.
Read More
---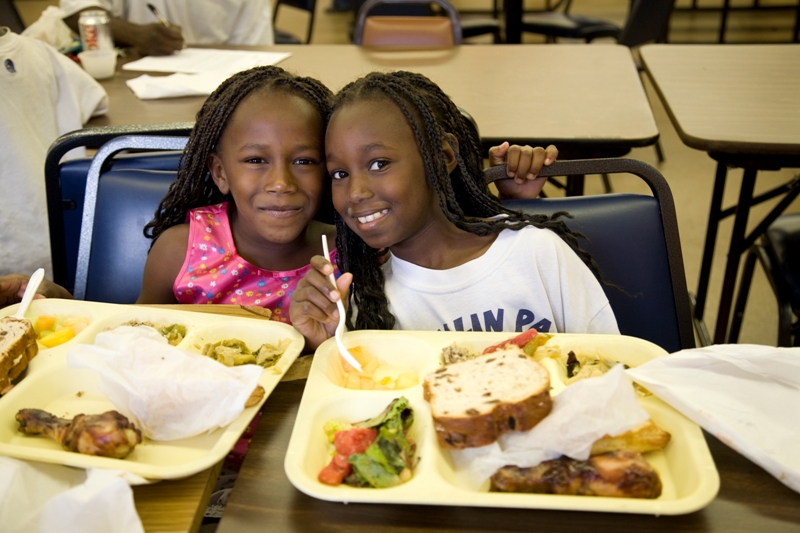 I'll be presenting at the Wisconsin Chapter of the American Academy of Pediatrics Fall Forum tomorrow. Their day is focused on the role of primary care in food security and in preparing for my talk, I went back and re-read the "Hungry Children" report authored by Dr. Raymond Wheeler for the Southern Regional Council. I was astounded at many of the similarities between then and now.
Read More
---
Earlier this week, we made a return trip up north to Ashland and Bayfield to continue engaging the local community about how an AmeriCorps supported program might add value to current and existing efforts to fight hunger. While many of the local leaders knew each other, this was the first time many of them had been in a meeting together to discuss food insecurity in the Northwoods. Why, given the high rates of food insecurity in these communities, is deep collaboration difficult?
Read More
---