Back to All Blog Posts
Showing entries tagged: 'hunger-action-month'
---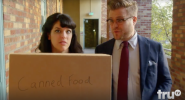 Donors and donations come in all shapes and sizes. Learn more about how our food banks are locally owned and supported by donors just like you and how you can donate more than just a bag of groceries.
Read More
---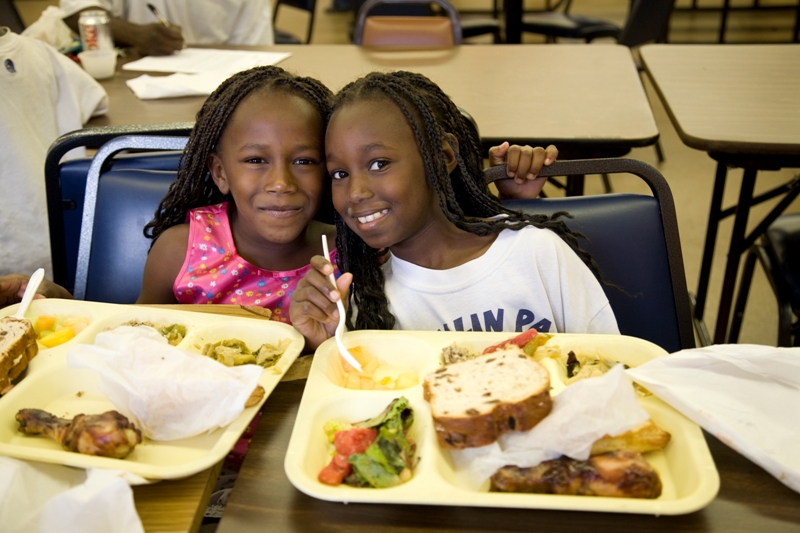 I'll be presenting at the Wisconsin Chapter of the American Academy of Pediatrics Fall Forum tomorrow. Their day is focused on the role of primary care in food security and in preparing for my talk, I went back and re-read the "Hungry Children" report authored by Dr. Raymond Wheeler for the Southern Regional Council. I was astounded at many of the similarities between then and now.
Read More
---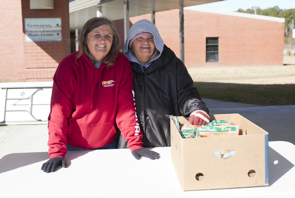 When you volunteer, you donate your most valuable resource: time. Volunteering, therefore, is one of the greatest sacrifices you can make. When you volunteer, you put someone else's interests above your own. You are essentially saying that another person's time is more valuable than your own. That kind of sacrifice, especially in today's headache of a busy society, is to be admired. Read more from our newest staff about joining the call to sacrifice.
Read More
---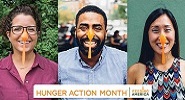 Just like pink is the color for breast cancer awareness and red the for AIDS awareness, orange is the symbolic color for hunger relief and September is the month for hunger action. This is why perhaps you've been seeing all of the calls to "go Orange" in September. In this way, September is the month when orange really is the new black for hunger fighters (or given the fact that child nutrition programs are set to expire at the end of the month, perhaps orange is the new Child Nutrition Reauthorization?).
Read More
---