About Us

Feeding Wisconsin is the statewide association of the Feeding America food banks that sources, warehouses, and provides food to over 750 affiliated agencies and 1,000 local food programs throughout the state.
Our vision is a hunger-free Wisconsin and our mission is to help our food banks and partners fight hunger, improve health and strengthen local communities so that everybody in Wisconsin has access to the food and benefits they need to work, learn, play and live healthy lives.
We assist our food banks to raise statewide food and funds, increasing awareness about hunger in Wisconsin, strengthen public and private solutions to hunger and food insecurity, and catalyze the statewide public-private partnerships so that we can all stride Forward together toward a hunger-free Wisconsin.
Our food banks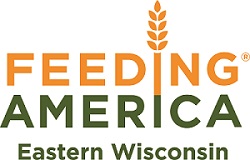 Since 1982, Feeding America Eastern Wisconsin has worked together with our members and partners to feed the hungry. Today, we are the leading hunger-relief network in Wisconsin with food banks in Milwaukee and the Fox Valley. We work with a network of more than 600 member organizations in 35 counties throughout eastern Wisconsin, including food pantries, soup kitchens, meal programs, emergency shelters, day care centers and senior centers.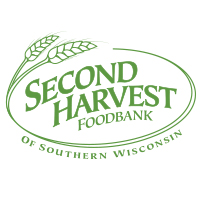 Since 1986, Second Harvest Foodbank of Southern Wisconsin has put more than 100 million meals on the tables of the 1 in 8 who are facing hunger in southwestern Wisconsin. Located in Madison, WI, the food bank works together with hundreds of local hunger-relief charities throughout their 16 county territory to provide the peace-of-mind people get when they know they have enough food.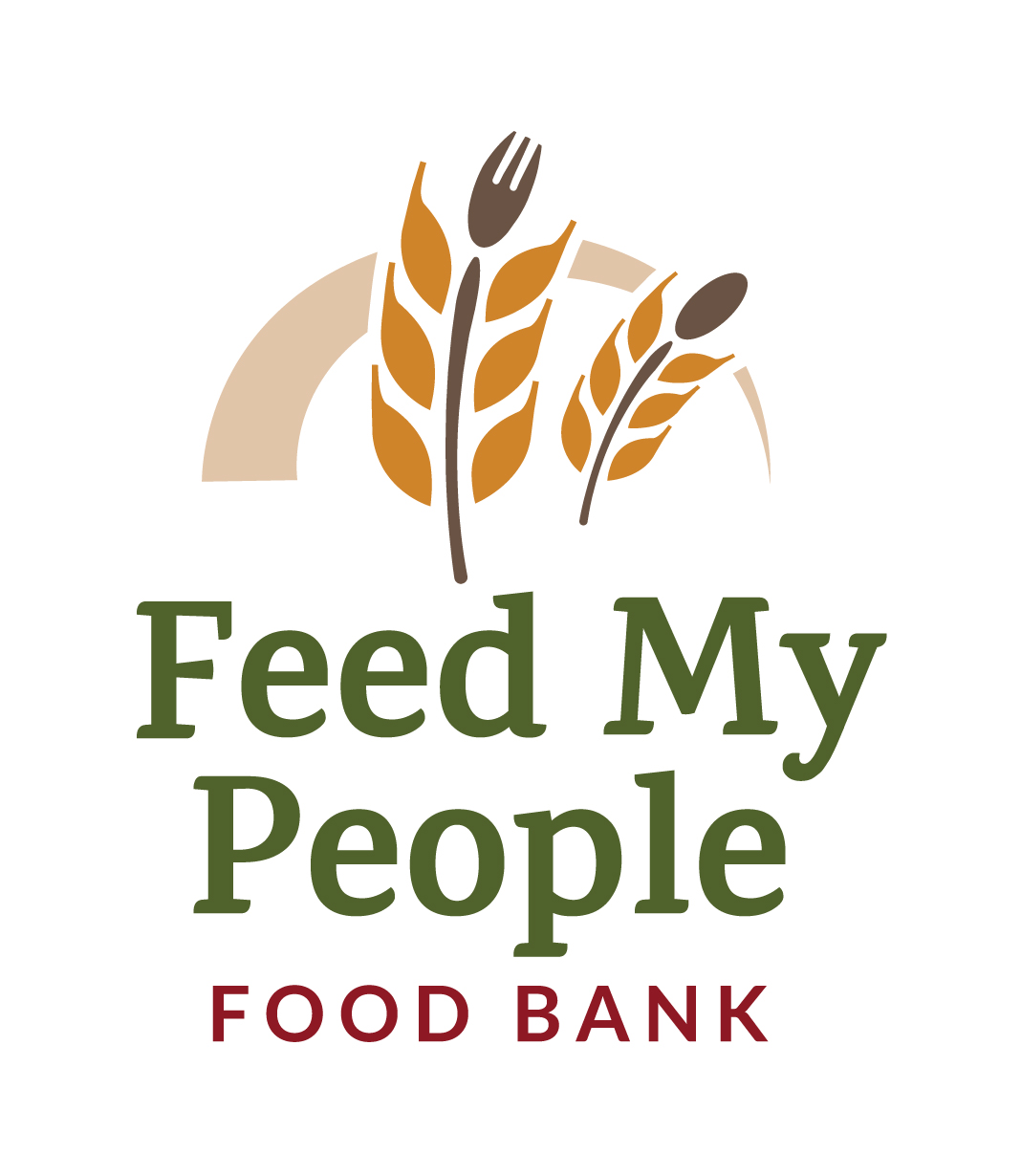 In the Fall of 1982, with the belief that together they would be stronger, six area churches joined efforts to feed families struggling with hunger. Born out of the vision, hard work, and commitment of those seeking to make a difference, Feed My People has served as a leader in hunger-relief efforts across west central Wisconsin for nearly 40 years. As the largest food bank in Western Wisconsin, Feed My People Food Bank is a crucial link between food manufacturers, suppliers, and food assistance programs. Located in Eau Claire, Feed My People Food Bank provides food to more than 125 hunger-relief organizations in its 14 county service territory.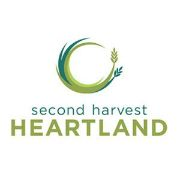 Second Harvest Heartland is one of the nation's largest, most efficient and most innovative hunger relief organizations. We have created a sustainable support system that provides access to food. Helping hungry neighbors find their next meal—so they can thrive at work, in the classroom and in their communities—is what drives Second Harvest Heartland, its partners and supporters. Headquartered in Minneapolis, MN Second Harvest Heartland supports local agencies and partners in the four westernmost counties of Wisconsin.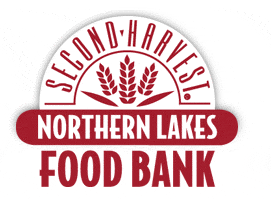 Second Harvest Northern Lakes Food Banks provides hunger-relief and emergency food services to over 180 charitable food programs, including our region's soup kitchens, food shelves and shelters. As a food bank, our primary role is to provide food to the front-line charitable agencies that offer meals to the hungry. Headquartered in Duluth, MN, Second Harvest Northern Lakes Food Bank supports emergency food programs in the four northernmost counties in Wisconsin.

Channel One Regional Food Bank is the largest hunger-relief network in Southeast Minnesota, providing emergency food services to families, individuals, food shelves, programs and agencies in 14 counties in Minnesota and Wisconsin. Headquartered in Rochester, MN, Channel One Regional Food Bank provides food and support to agencies in La Crosse County, WI.