Back to All Blog Posts
Showing entries tagged: 'on-the-road'
---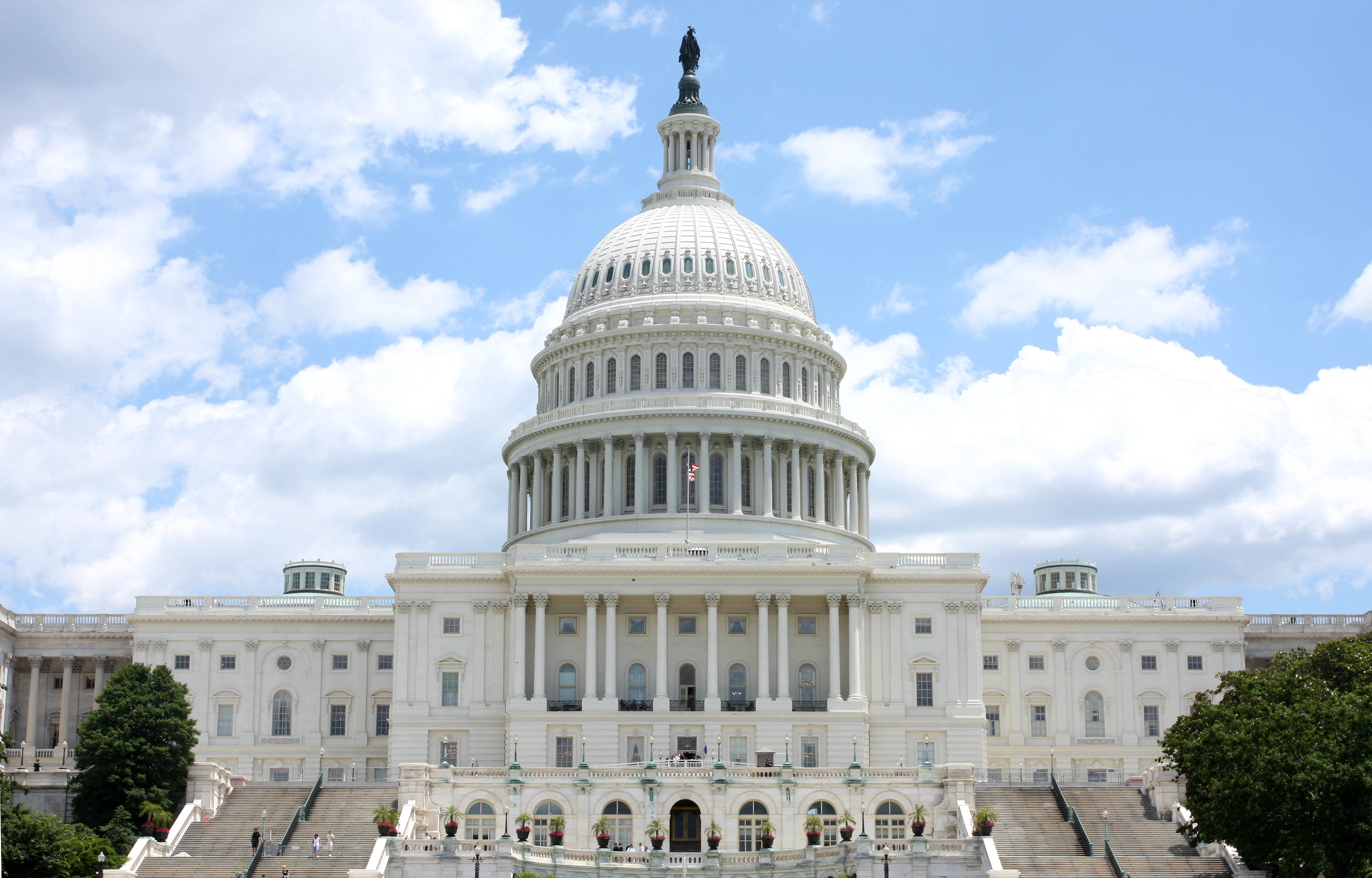 On Monday and Tuesday, we were on Capitol Hill for our annual DC trip and congressional visits as part of the National Anti-Hunger Policy Conference sponsored by Feeding America, FRAC, and the National CACFP Forum. We were joined by our hunger fighting friends at WISCAP, the Wisconsin Council on Churches, and representatives from our food bank Second Harvest Foodbank of Southern Wisconsin. It was great to be able to touch base with all of our members of Congress to discuss our legislative priorities for the year and share some of our concerns about current issues that would increase the risk of hunger for our friends and neighbors.
Read More
---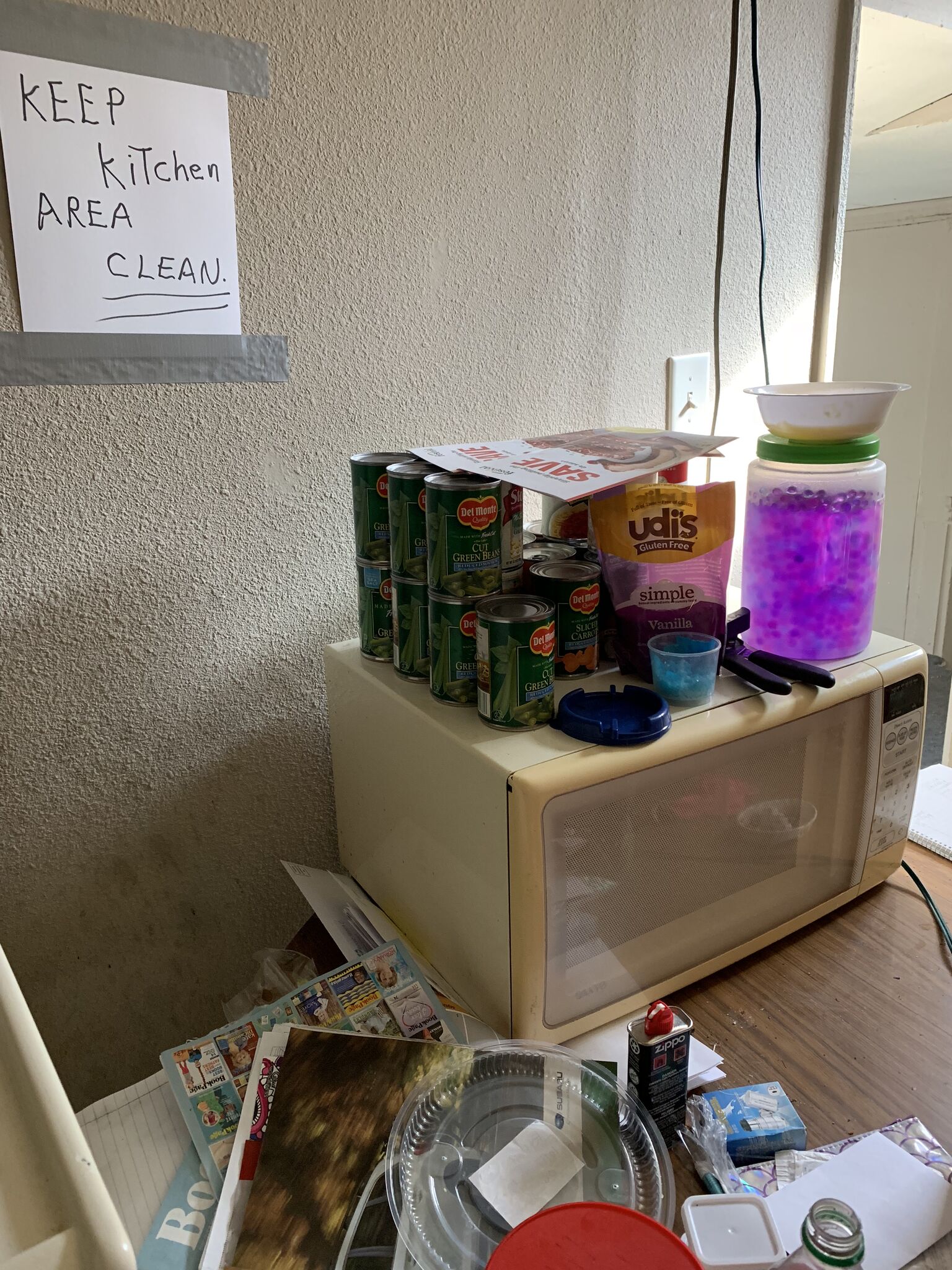 Read More
---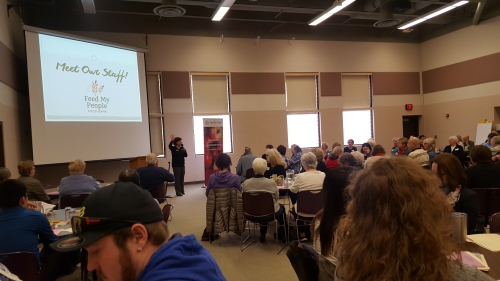 In late March, our executive director met some inspiring hunger fighters in West Central Wisconsin at Feed My People Food Bank's Partner Agency Conference.
Read More
---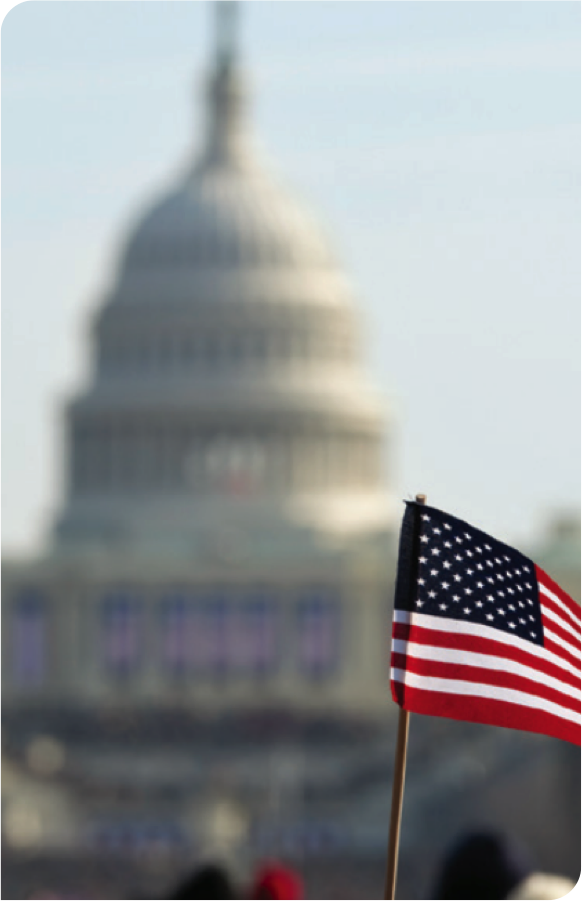 Last week, we were in Washington DC for the annual National Anti-Hunger Policy Conference, where over 1,300 advocates from across the nation converged on our nation's capital for two days of best practice sharing, networking, and learning. The conference culminated in our annual Hill Day where we took to Capitol Hill to visit our entire Congressional delegation to talk about our hunger fighting priorities for the year. With the uncertainties swirling in DC, it was more important than ever before for us to be there to tell the stories of the friends and neighbors we serve.
Read More
---
Earlier this week, we made a return trip up north to Ashland and Bayfield to continue engaging the local community about how an AmeriCorps supported program might add value to current and existing efforts to fight hunger. While many of the local leaders knew each other, this was the first time many of them had been in a meeting together to discuss food insecurity in the Northwoods. Why, given the high rates of food insecurity in these communities, is deep collaboration difficult?
Read More
---