|
Comments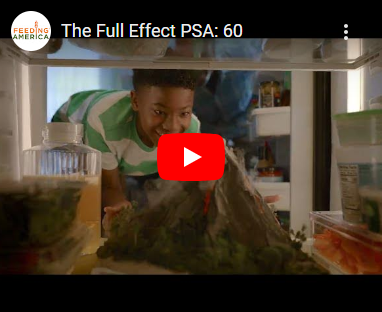 The impact of a meal goes well beyond feeding our bodies. Food can open endless opportunities for people to thrive.
Read More
---
|
Comments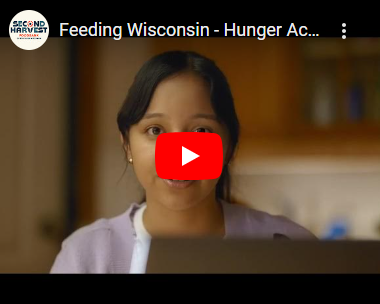 Join the movement to end hunger.
Read More
---
|
Comments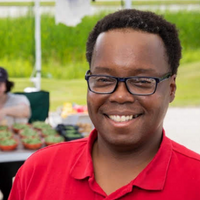 Back in November 2022, Jules Lee joined the Feeding Wisconsin Statewide team as the FoodShare Outreach Program Director, a role focused on optimizing utilization of Wisconsin's supplemental nutrition assistance program (SNAP) benefits that help people buy food during period of need and instability. What excites Jules about this role is they feel life has come full circle: from walking with their Mother as a child to pick up their SNAP benefits, to listening to patrons at Middleton Outreach Ministry share their challenges with food insecurity. They feel fortunate to be on the Feeding Wisconsin team.
Read More
---
|
Comments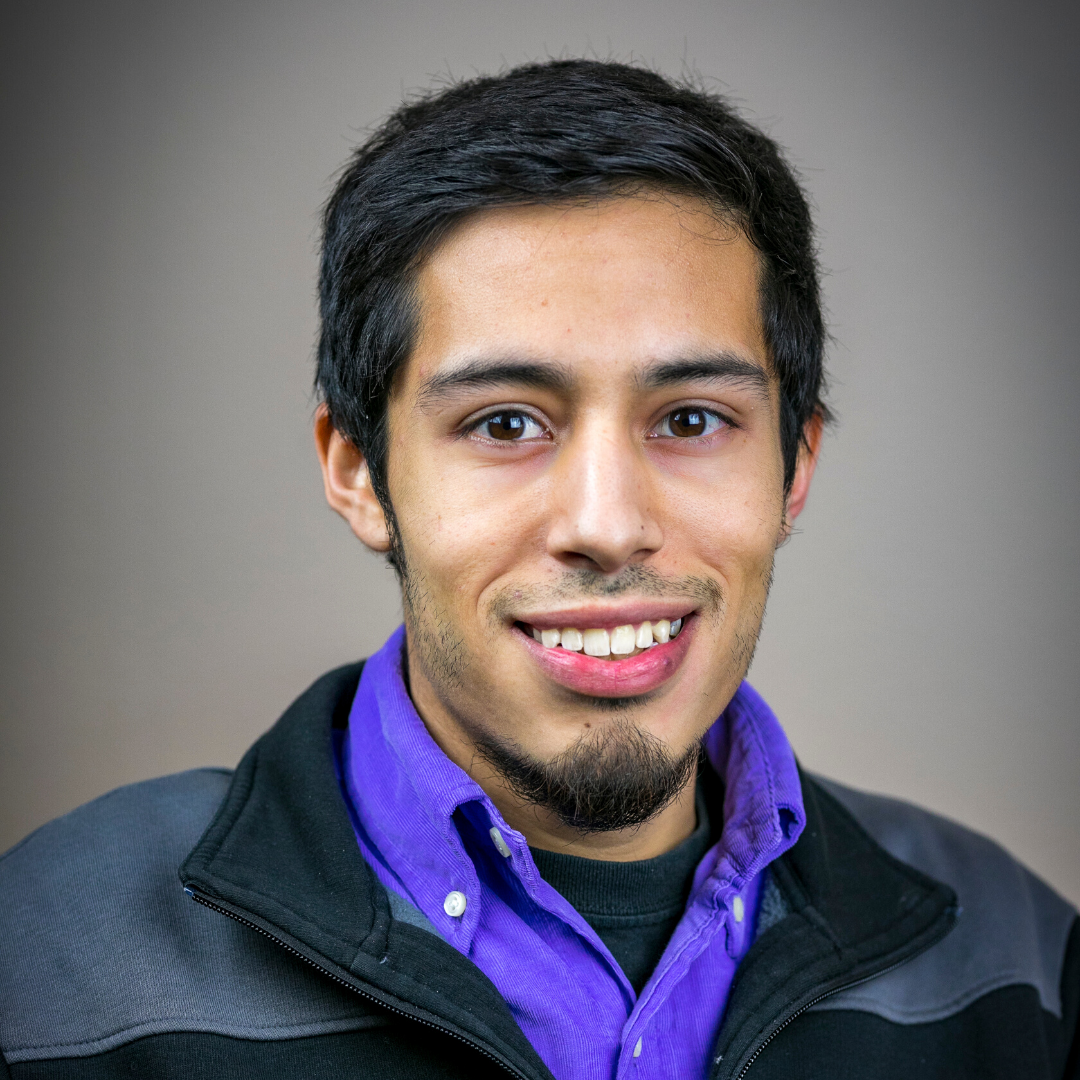 Jordan Cortes is a Bilingual Outreach Specialist for Feeding Wisconsin. Jordan is originally from Guadalajara, in the state of Jalisco, Mexico. He has lived in Madison for eight years and joined the Helpline staff two years ago. As a Bilingual Outreach Specialist, he appreciates that he is able to welcome people from all different backgrounds to learn more about FoodShare, help those eligible to apply, and refer them to other public assistance resources if needed.
Read More
---
|
Comments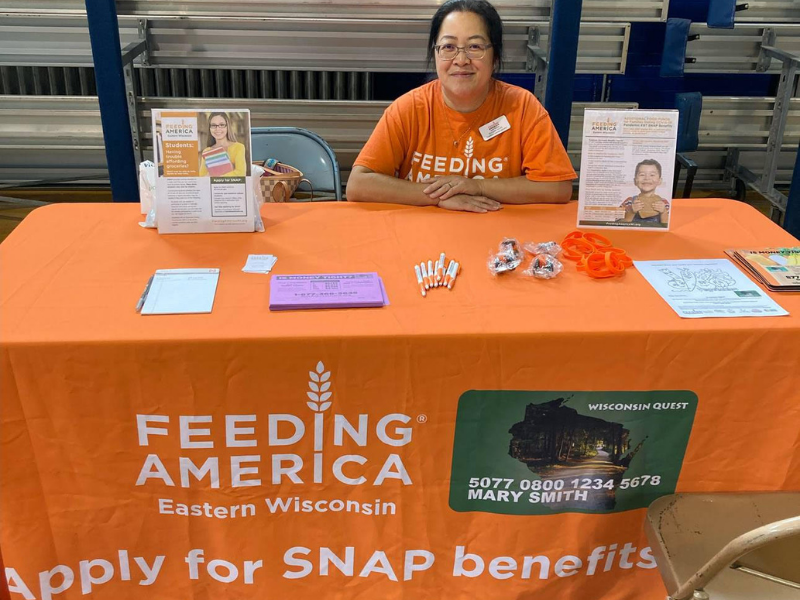 Thanks to a generous donation from the Walmart Foundation, we are deploying strategies to reduce stigma and raise awareness of our FoodShare Outreach program throughout the state and increase enrollment of seniors in the program.
Read More
---