Back to All Blog Posts
Showing entries tagged: 'FoodShare'
---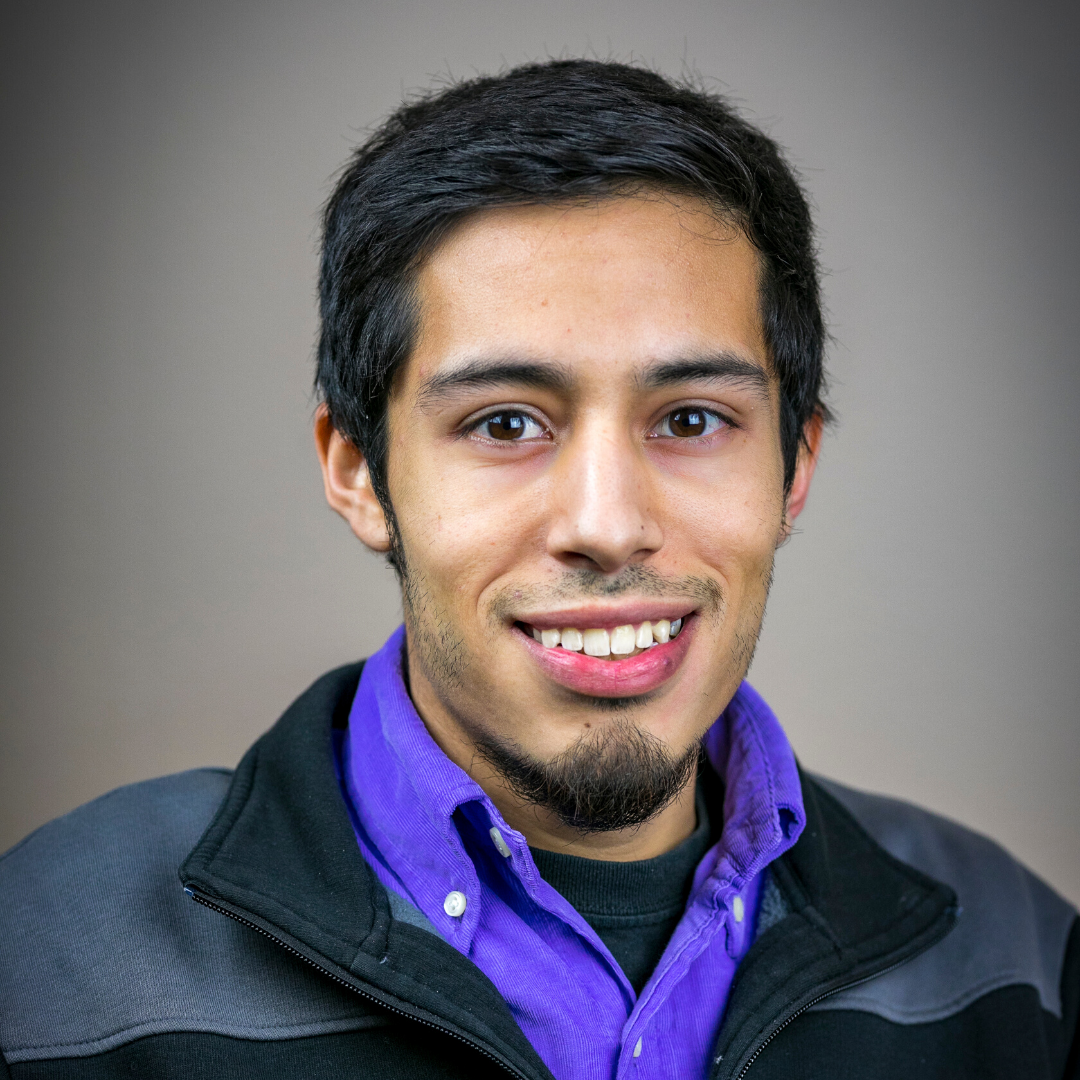 Jordan Cortes is a Bilingual Outreach Specialist for Feeding Wisconsin. Jordan is originally from Guadalajara, in the state of Jalisco, Mexico. He has lived in Madison for eight years and joined the Helpline staff two years ago. As a Bilingual Outreach Specialist, he appreciates that he is able to welcome people from all different backgrounds to learn more about FoodShare, help those eligible to apply, and refer them to other public assistance resources if needed.
Read More
---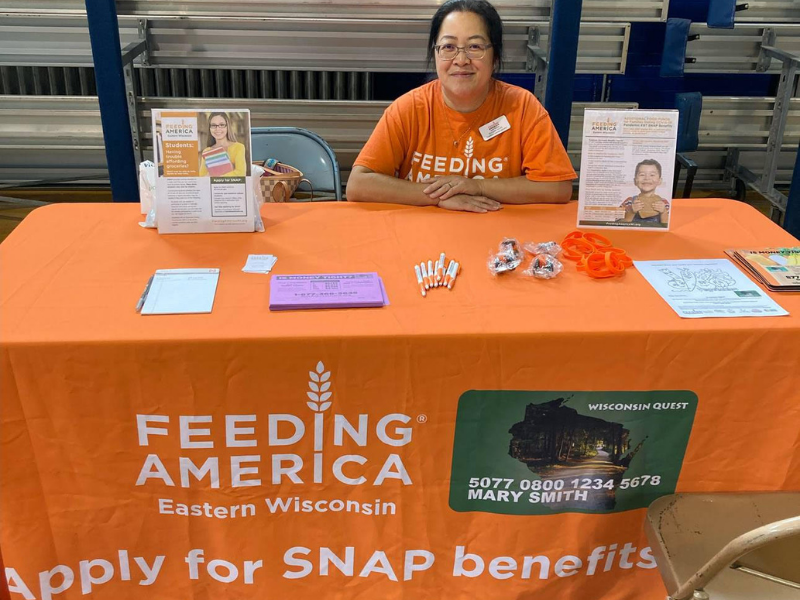 Thanks to a generous donation from the Walmart Foundation, we are deploying strategies to reduce stigma and raise awareness of our FoodShare Outreach program throughout the state and increase enrollment of seniors in the program.
Read More
---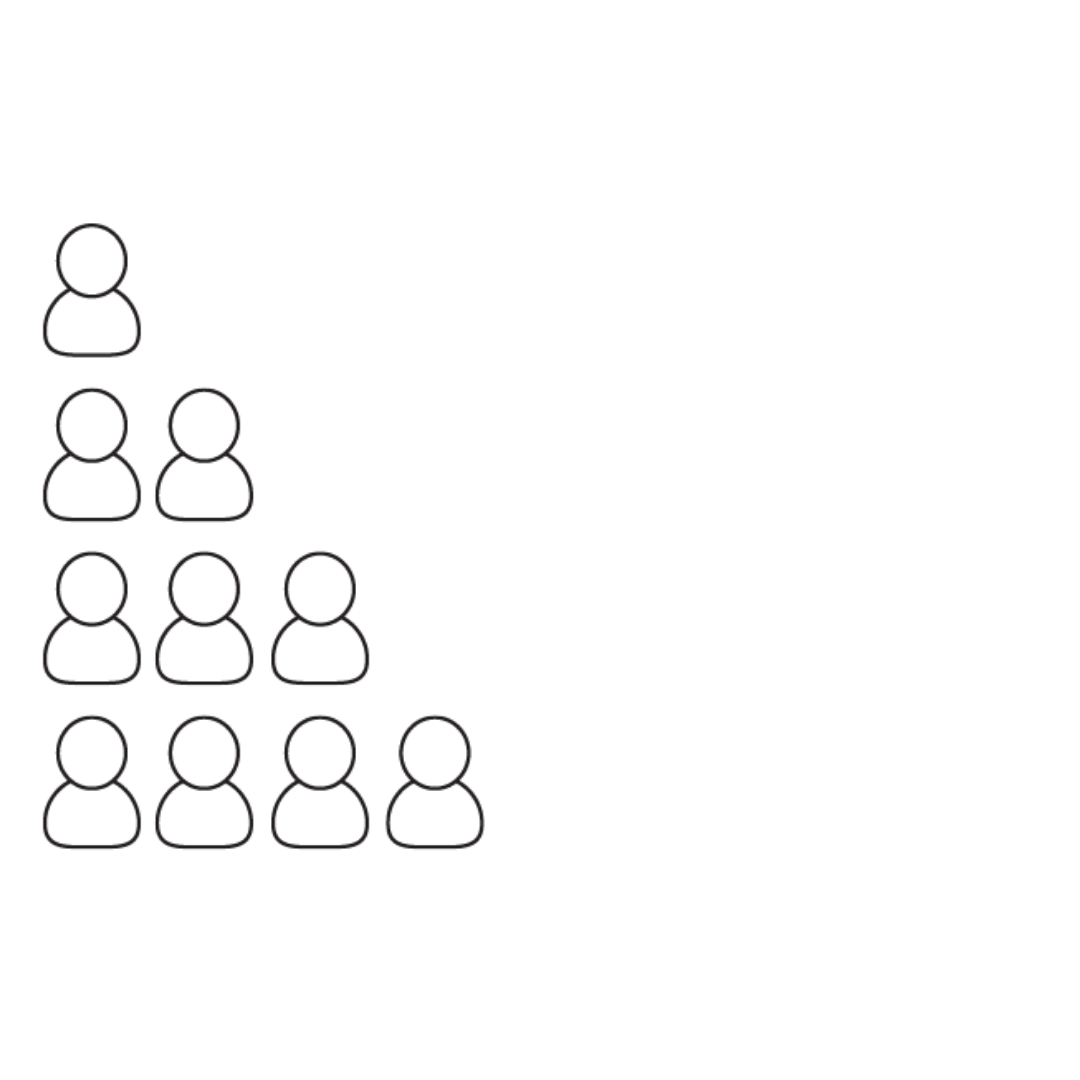 With the start of the new Federal Fiscal Year, there are a few important changes going into effect regarding FoodShare eligibility and benefit maintenance policy. Cost of living adjustments will result in increased benefits. Those participating in the program will be required to submit six-month reports and conduct an interview at the time of application and annual review.
Read More
---
During the pandemic there were increases and added flexibilities to nutrition assistance programs, such as SNAP and WIC. There were also added programs, such as Pandemic EBT and Farmers to Families Food Boxes. We are now considering the impact of the sunset of these programs and increases and what that will mean for families experiencing food insecurity.
Read More
---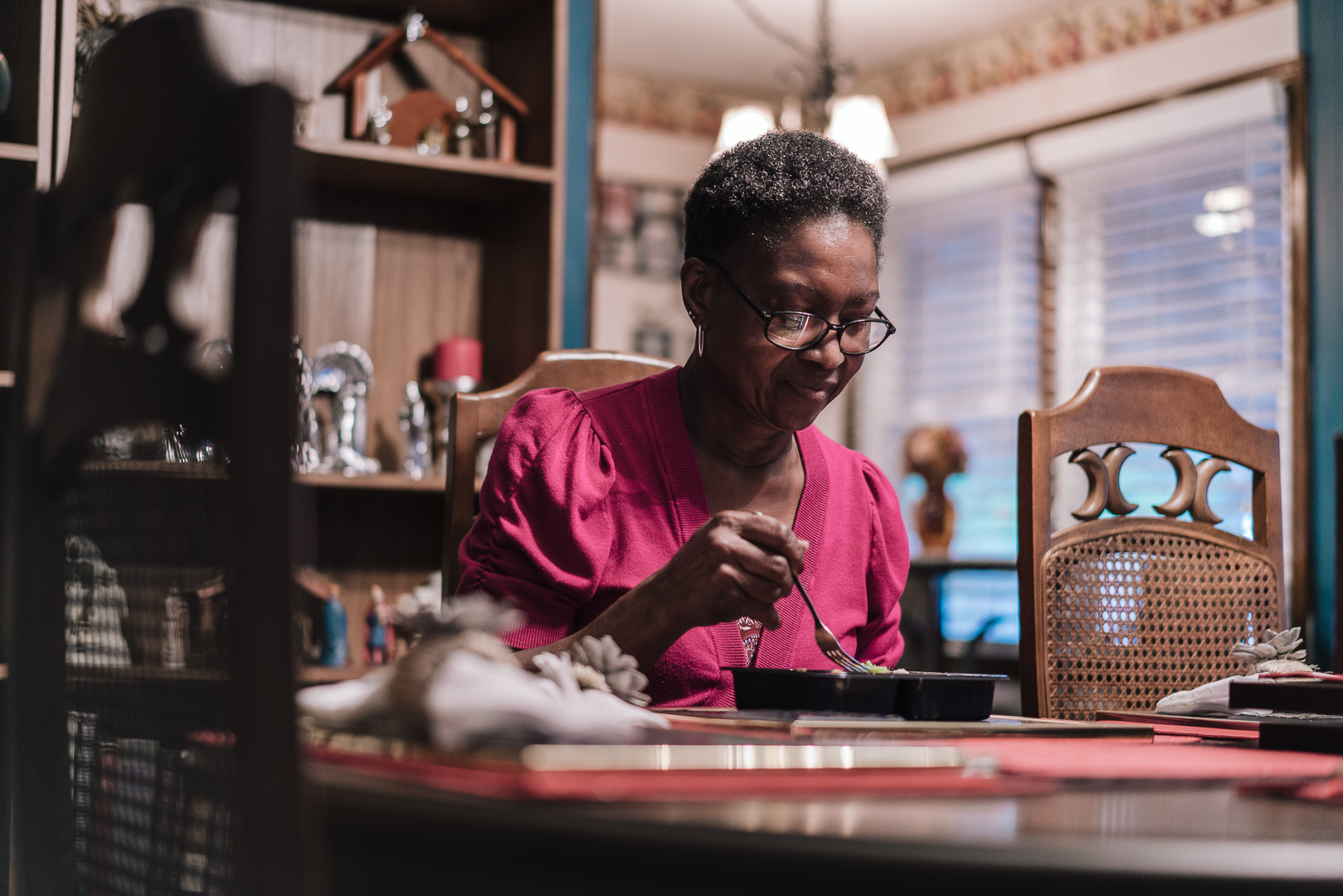 Feeding Wisconsin, in partnership with the National Council on Aging, has joined a nationwide effort to fight senior hunger by dramatically increasing participation by eligible seniors in the SNAP program. Feeding Wisconsin is grateful for a grant from NCOA to support our outreach activities to meet these goals.
Read More
---