Partners
Founding Partner

UnitedHealthcare, is dedicated to helping people nationwide live healthier lives by simplifying the health care experience, meeting consumer health and wellness needs, and sustaining trusted relationships with care providers.
Partners

Feeding America is the nation's largest anti-hunger charity, representing over 200 food banks that serve virtually every county in America. Through its network of food banks and affiliated agencies, Feeding America provides emergency food assistance to over 40 million Americans annually

Walmart Foundation's mission is to create opportunities so people can live better. We consider it our responsibility to make a positive impact in the communities we serve. Whether it's through the grants we provide to the thousands of organizations that share our mission or through the inspiring volunteer efforts of Walmart associates, we are passionate about helping people live better. One community at a time.
The Walmart Foundation supports our FoodShare Outreach Program, making it possible for us to help connect our friends and neighbors in Wisconsin to over 3 million meals in FY 18.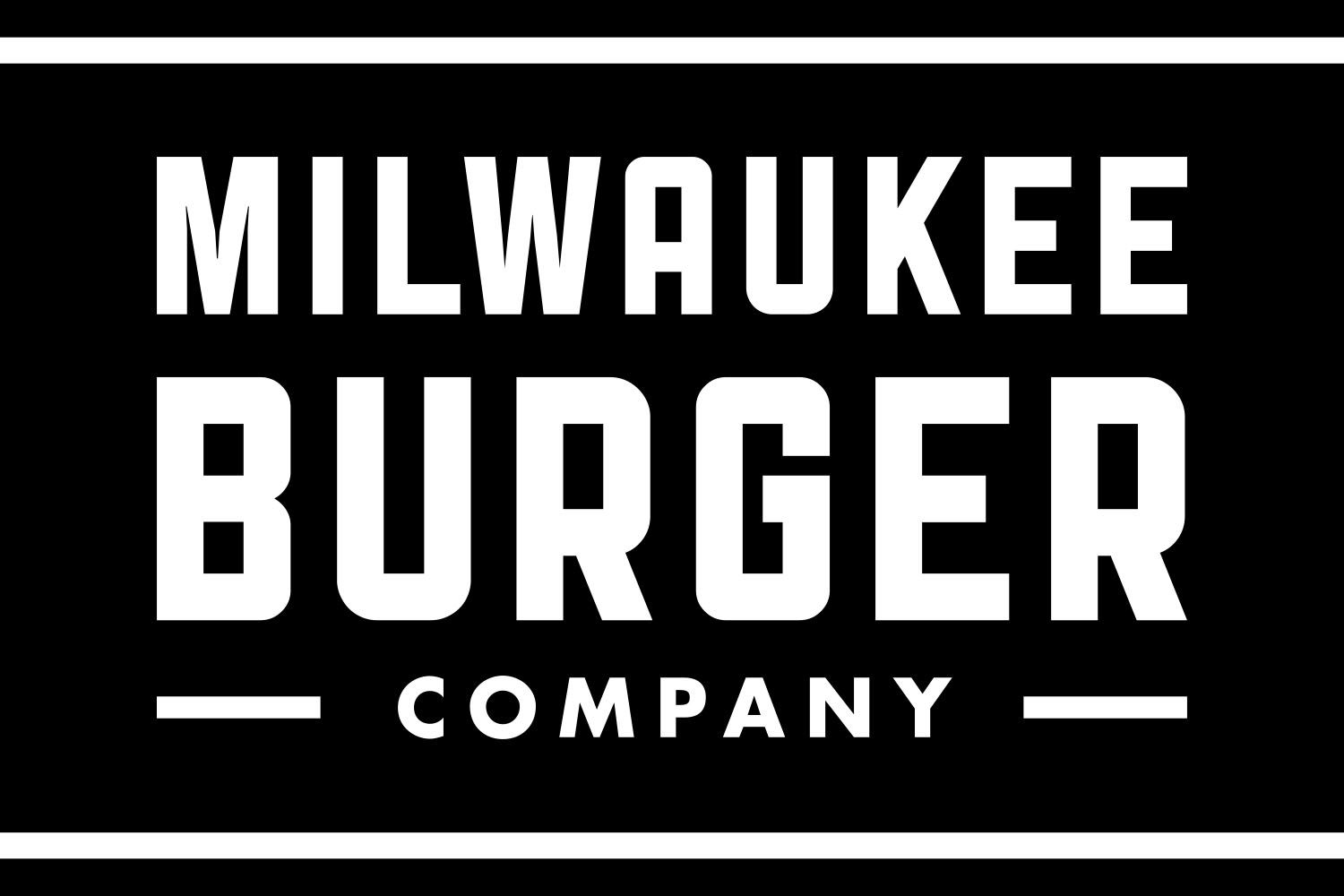 Milwaukee Burger Company believes in making strong commitments to the communities they serve. Not only do they help you fight hunger and thirst with their menu of specialty burgers and drinks, they also help us fight hunger with their Do Gooder burger. For every Do Gooder burger sold, Milwaukee Burger Company will donate $1 to Feeding Wisconsin to fight hunger throughout the state.
Do Good with a Good Burger at Milwaukee Burger Company.

With over 30 attorneys, Weld Riley offers a wide range of practice areas and unparalleled legal insight and support. Down to earth, compassionate listeners who are tough when it counts, we provide individuals and businesses with top-tier legal talent without the top-tier attitude.

Zendesk is a customer service platform. It's designed for companies that want to create customer relationships that are more meaningful, personal, and productive. We start by helping companies provide great support and then mature with self-service and proactive engagement. Zendesk brings businesses and customers closer together.