Back to All Blog Posts
Showing entries tagged: 'donate'
---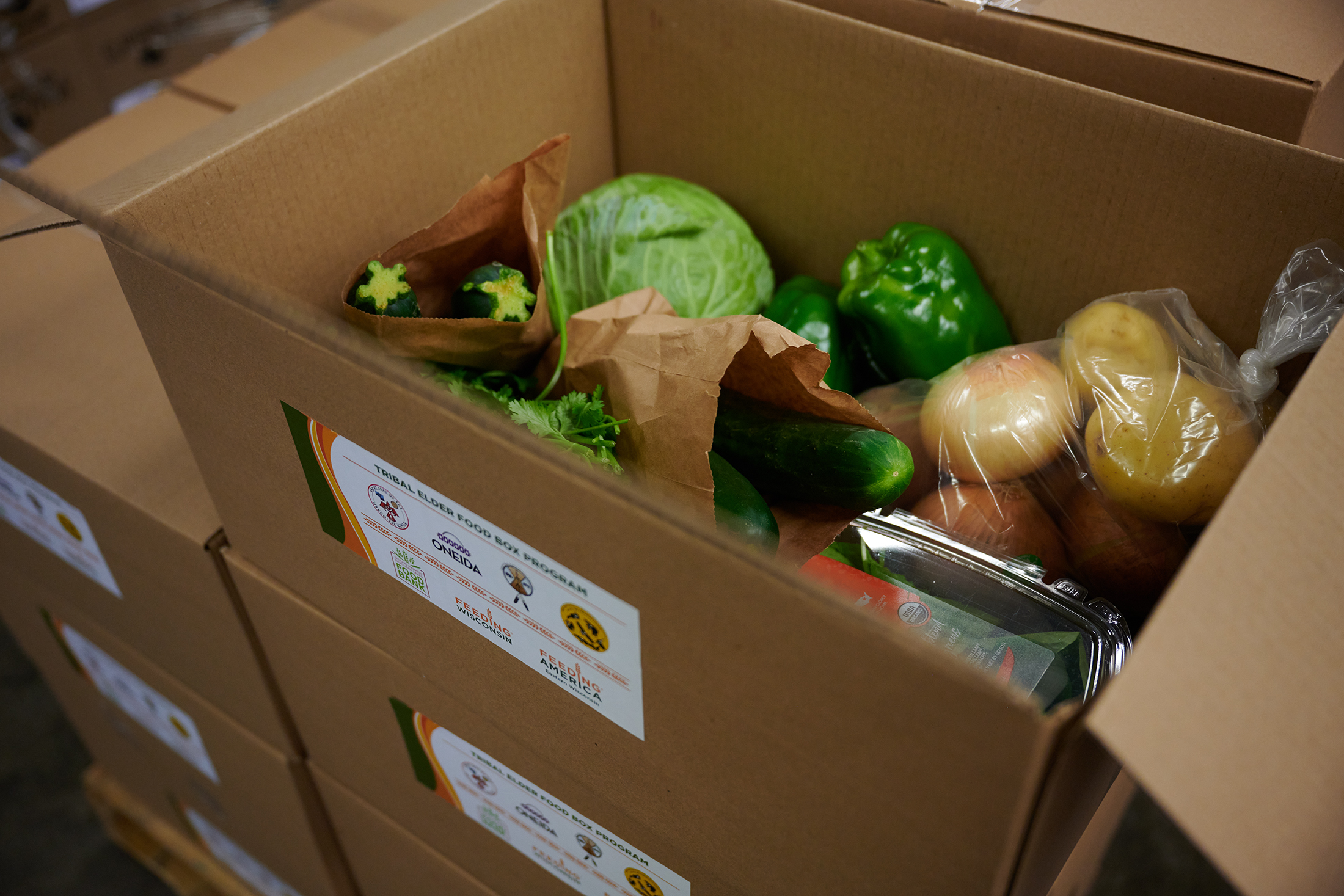 On August 13th, partners including the Menominee Indian Tribe of Wisconsin, Oneida Nation, Red Cliff Band of Lake Superior Chippewa, Feeding Wisconsin, Intertribal Agriculture Council, Wisconsin Food Hub Cooperative, UW-Madison, and health TIDE, came together to celebrate and discuss the importance of several recent efforts to improve the nutrition security and food sovereignty of Tribal members and support Tribal agricultural and economic development.
Read More
---

We are in the home stretch of Walmart's sixth annual nationwide "Fight Hunger. Spark Change." where you can join forces with Walmart, Sam's Clubs, and many participating food companies to help our food banks fight hunger locally. For the next week, make sure you stock up on the nearly 270 participating products from 18 great brands that you buy every day, including Bush Brothers, Campbell's, Con-Agra Brands, Cliff Bar, General Mills, Gold Peak Tea, Great Value, Hidden Valley, JM Smucker, Kellogg, Kraft Heinz, McCormick, Motts, PepsiCo, Post, Uncle Ben's, Nature Nate's Honey and Unilever, as each purchase at a Walmart or Sam's Club will unlock a donation to your local food bank.
Read More
---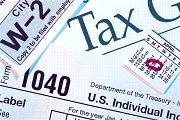 That old saw to "Beware the Ides of March" may have been a warning that the tax man is looming. But in Wisconsin, you shouldn't have to beware because this year, as in years past, you can turn tax time into dinner time for our friends and neighbors through the Wisconsin Tax Check Off program.
Read More
---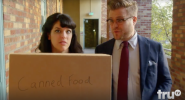 Donors and donations come in all shapes and sizes. Learn more about how our food banks are locally owned and supported by donors just like you and how you can donate more than just a bag of groceries.
Read More
---
It's that time of year again - tax time! And this year, you can again turn tax time into dinner time through the Wisconsin Tax Check Off program. The program helps you easily donate a portion of your state tax refund to our network of regional food banks in Wisconsin.
Read More
---