Back to All Blog Posts
Showing entries tagged: 'eastern-wisconsin'
---
Our FoodShare Outreach Specialists encounter heartbreaking stories on a regular basis. Unfortunately, it is not uncommon to learn of a veteran in need of FoodShare and other benefits to make ends meet. We share the story of Michael, who was assisted by Cassie, our specialist who provides FoodShare outreach in Outagamie, Brown, Winnebago and Fond du Lac counties.
Read More
---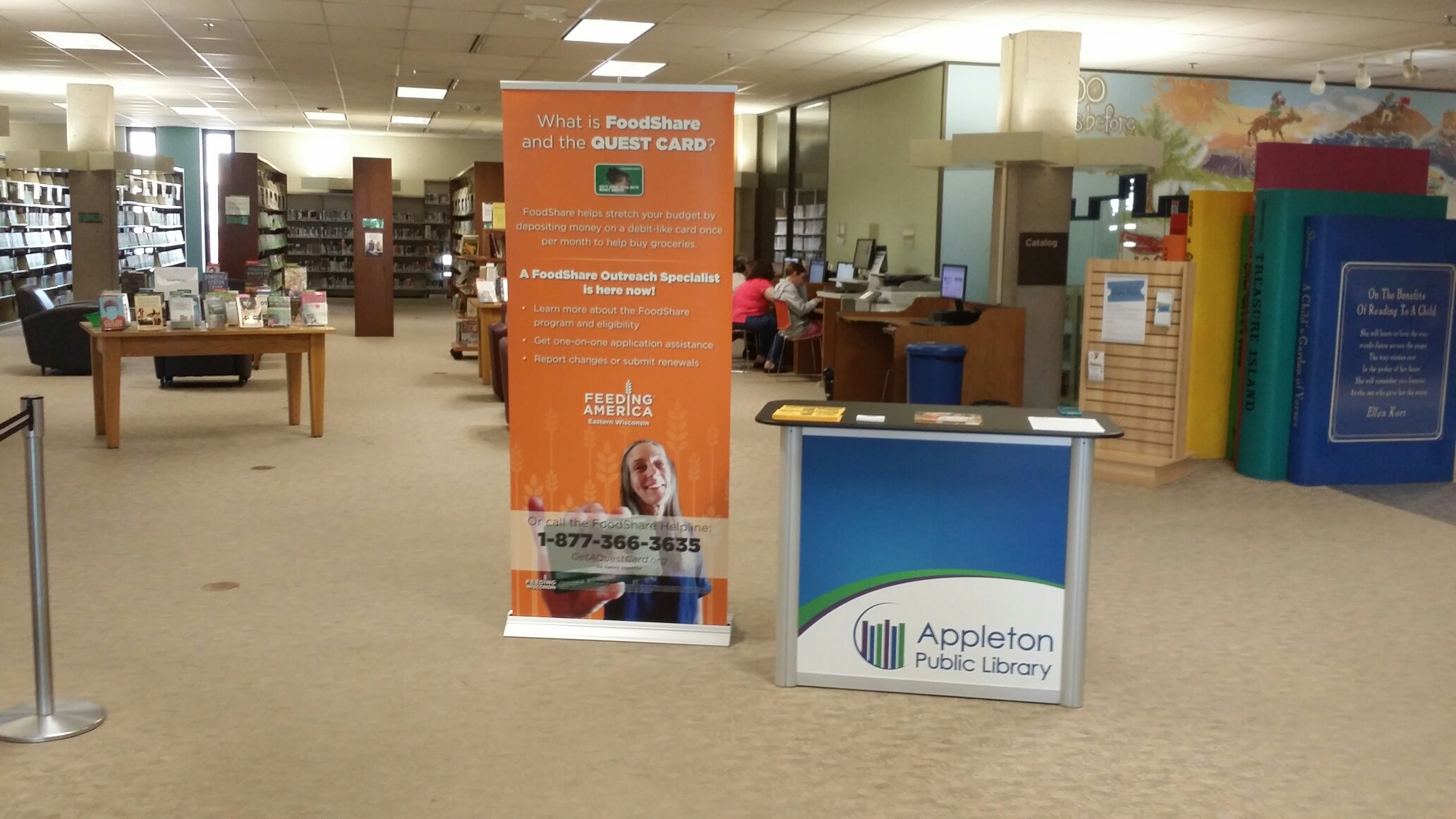 As Feeding Wisconsin continues to expand FoodShare Outreach to new counties across the state, our FoodShare Outreach specialists are seeing the impact that they have on the lives of those we serve. This is Betty's story, one of our Wisconsin neighbors, who was in need of a little support. Learn how our FoodShare Outreach Specialist helped Betty navigate the FoodShare application process!
Read More
---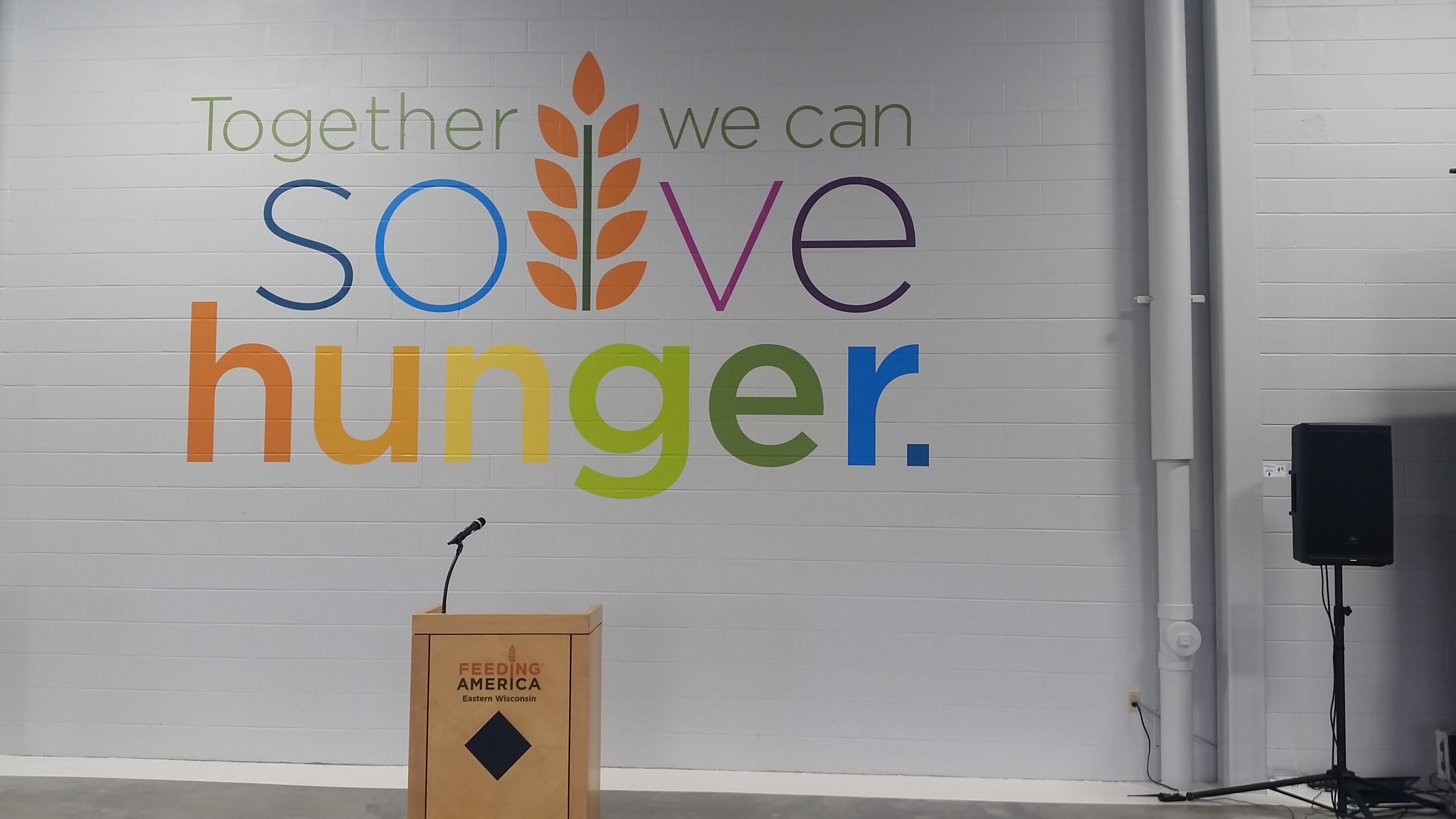 It seems like just yesterday we were all standing on an empty plot of land to break ground for Feeding America Eastern Wisconsin's new facility in Little Chute. And now just a mere 6 months later, a beautiful, new 40,000 square foot facility is up and open to better serve the needs of the community. It has everything you'd want in a local community food bank, except for one thing. Find out the one thing it doesn't have and when it will get it.
Read More
---

Today, our member Feeding America Eastern Wisconsin broke ground on their new facility in Little Chute, WI.
Read More
---