Staff
Stephanie Jung Dorfman, Executive Director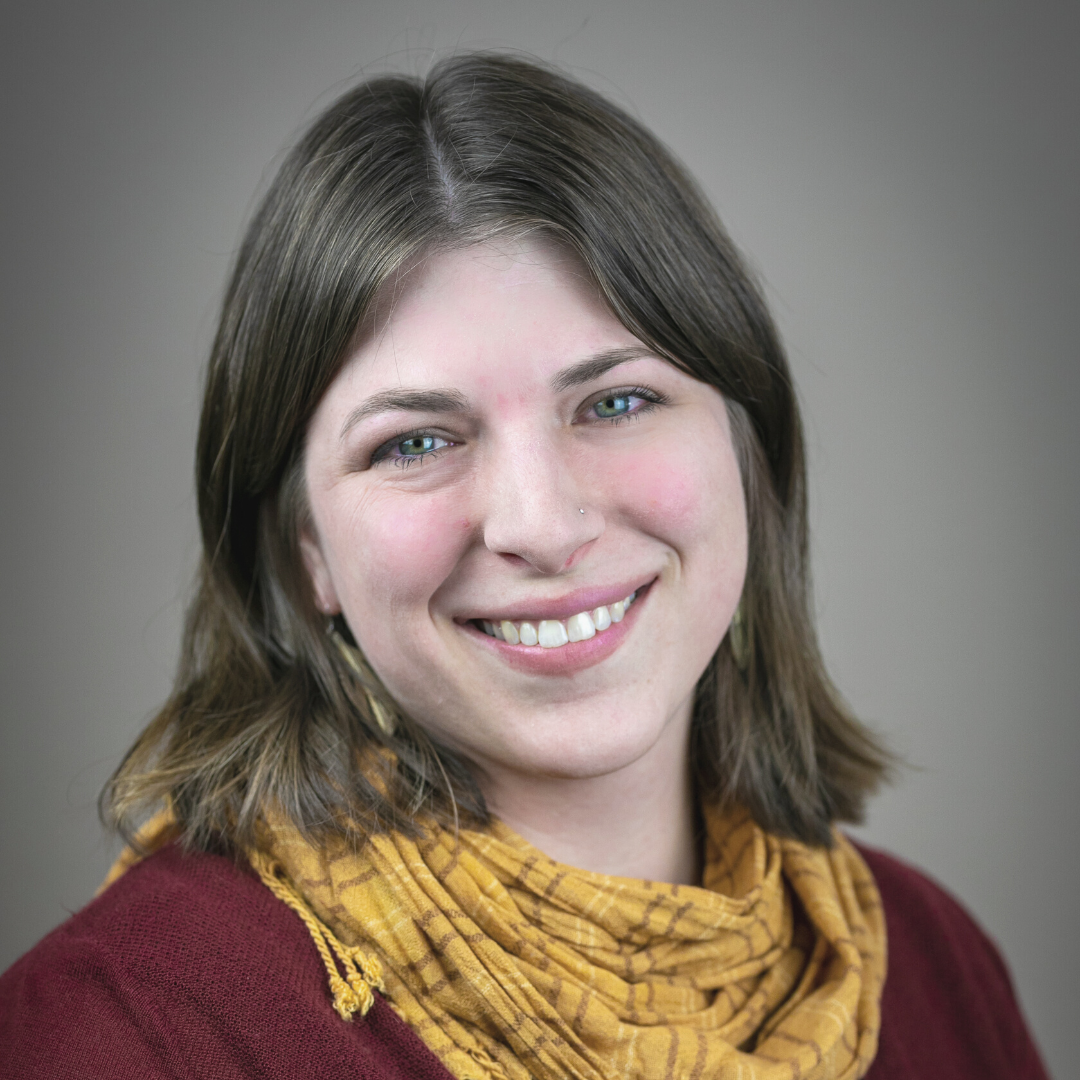 Stephanie has over seven years of food banking experience, including two years managing collaborative programming of our food banks as the Feeding Wisconsin SNAP Outreach Program Manager.
Stephanie is passionate about finding innovative and impactful ways to address hunger in our state. Her role is to lead advocacy efforts, oversee statewide programming, and build partnerships to increase access to healthy food and benefits for our friends and neighbors.
Stephanie is a "Double-Badger" (a term that she only recently became aware of)—having received both her B.A. with majors in Cultural Anthropology and Human Geography and her Master of Social Work, from the University of Wisconsin - Madison. Stephanie lives on the Northside of Madison with her husband, Mike, two year old daughter, Juniper, and their Beagle, Nellie. She enjoys hiking, traveling, and attending community festivals and events.
Call or Text: 608-960-4517
De'Kendrea Stamps, FoodShare Outreach Program Director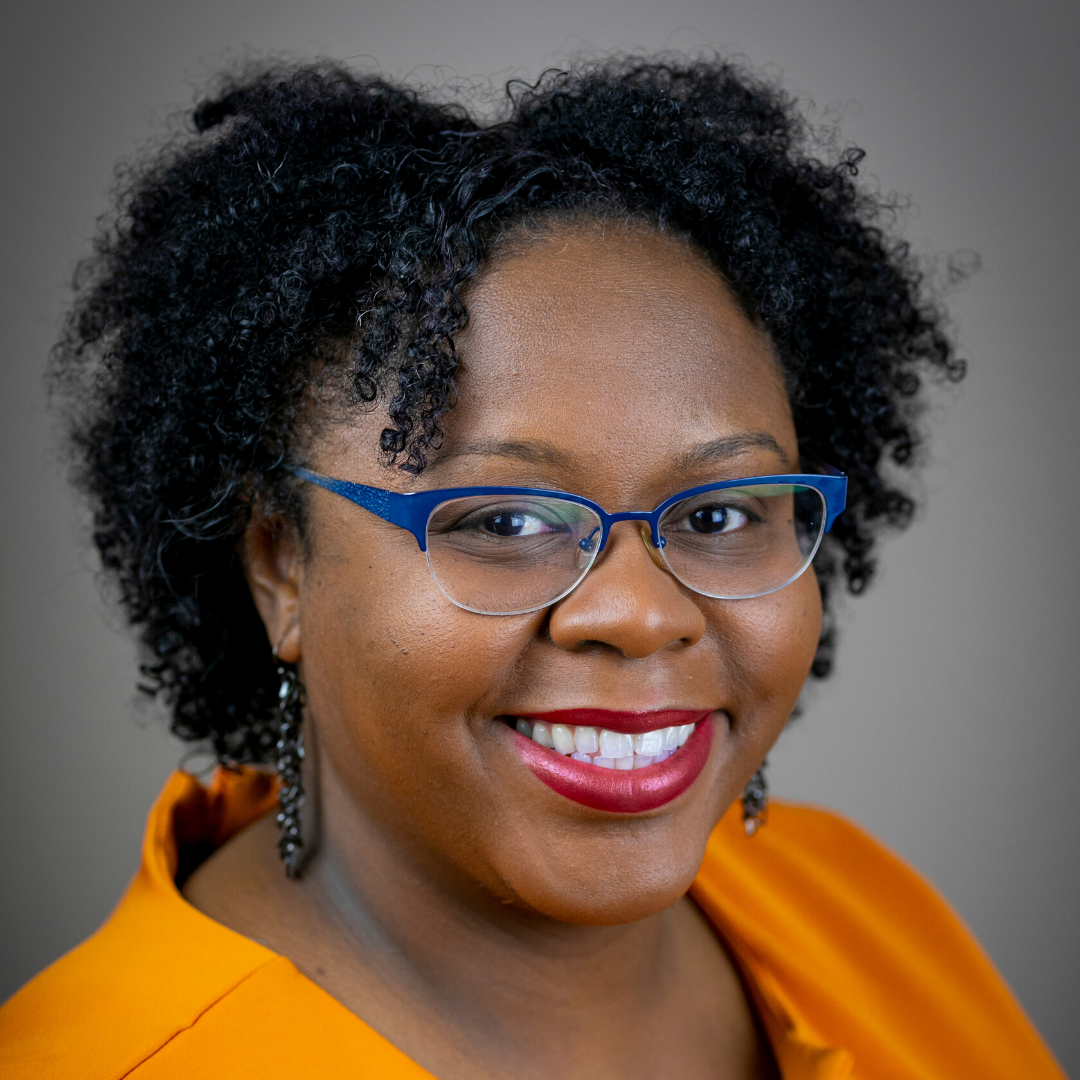 De'Kendrea grew up in the bustling metropolis of Crystal Springs, MS (population 4,853), in a family that truly believes in public service. From an early age, you could find her organizing a community clean-up day, passing out water at the annual Mississippi Walk for Diabetes, or volunteering at her local city hall.
After graduate school at UW-Madison, she was inspired by the quality of life metrics in the eight-county Madison Region examined with her work at MadREP. From there, De'Kendrea quickly developed a passion for issues focusing on the social determinants of health, which include access to transportation, education, and healthy food.
Nearly 15 years later, De'Kendrea is now providing support to our FoodShare Outreach team and is happy to spend her days ensuring that Wisconsinites have access to food and benefits they need to work, learn, play, and live healthy lives.
Call or Text: 608-960-4511
Jordan Cortes, FoodShare Outreach & Helpline Coordinator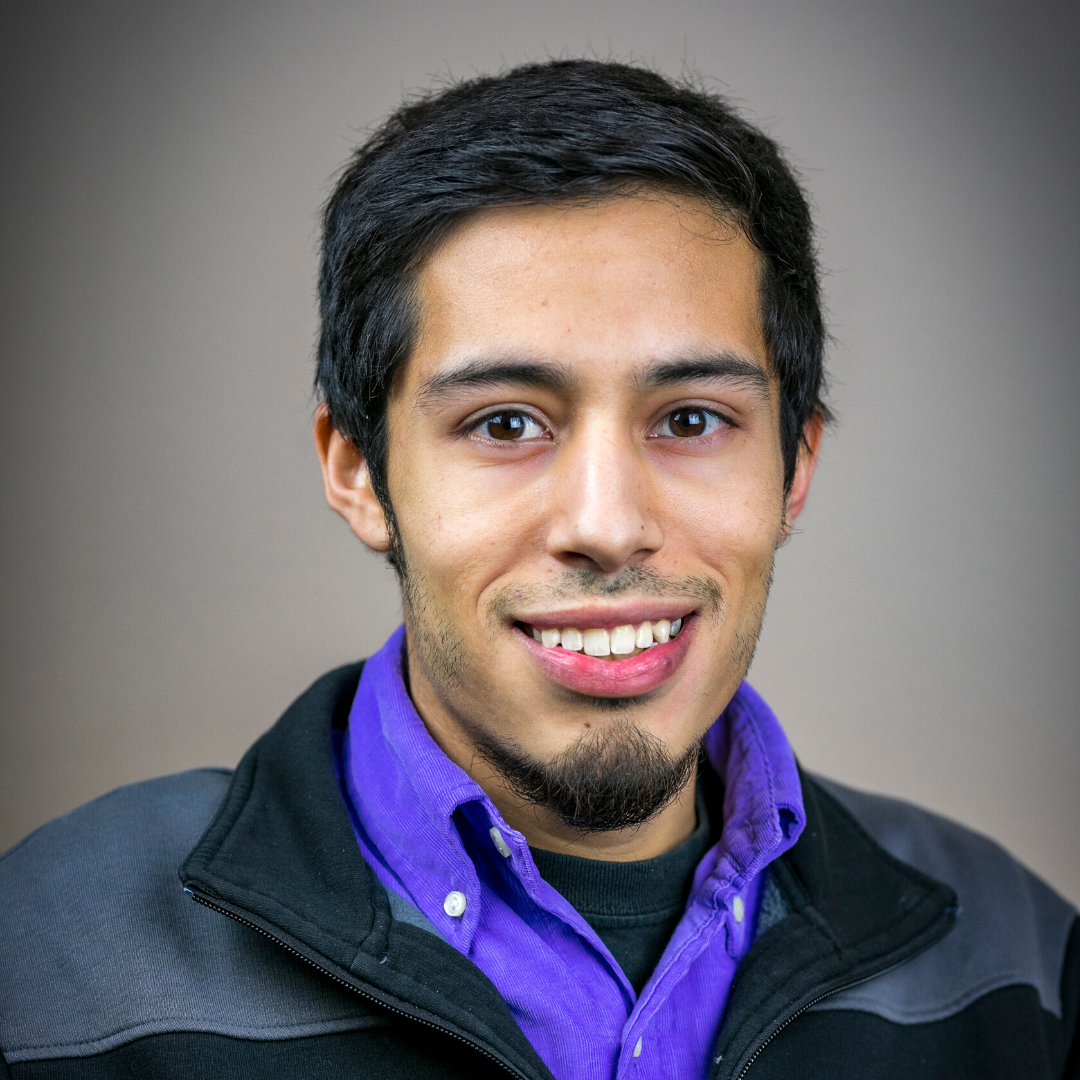 Jordan believes that helping the community is a rewarding experience.
Jordan is a Bilingual Outreach Specialist for Feeding Wisconsin. He's excited to assist the community by providing information, guidance and support to the community as well as his teammates.
From working in healthcare, to managing a league, and being part of a "help squad" in a statewide call
center, Jordan has gained depth in all around customer service, which makes him approachable to people from different backgrounds.
Jordan is a Southwest Tech Alumnus, currently residing in Madison. His interests include, photography, guitar, traveling, sports events, and hiking
Call or Text: 608-467-1657
Sherri-Yuvette Perry-Hunt, FoodShare Outreach & Helpline Coordinator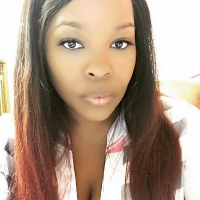 Sherri has spent her career helping others. She has worked in the healthcare field for 20 years in roles ranging from Customer Service to Managing a group of Anaplastologist that travel worldwide to help patients obtain prostheses.
She earned her Bachelor's degree in Health Information Management from the University of Phoenix. Her studies influenced her desire to help connect people to resources regardless of their background.

Sherri's hobbies include being a hands-on mother. You can find her coaching from the sidelines of her children's basketball and football games. She also enjoys traveling throughout the United States to watch them play.
Call or Text: 608-440-2880