Back to All Blog Posts
Showing entries tagged: 'member-news'
---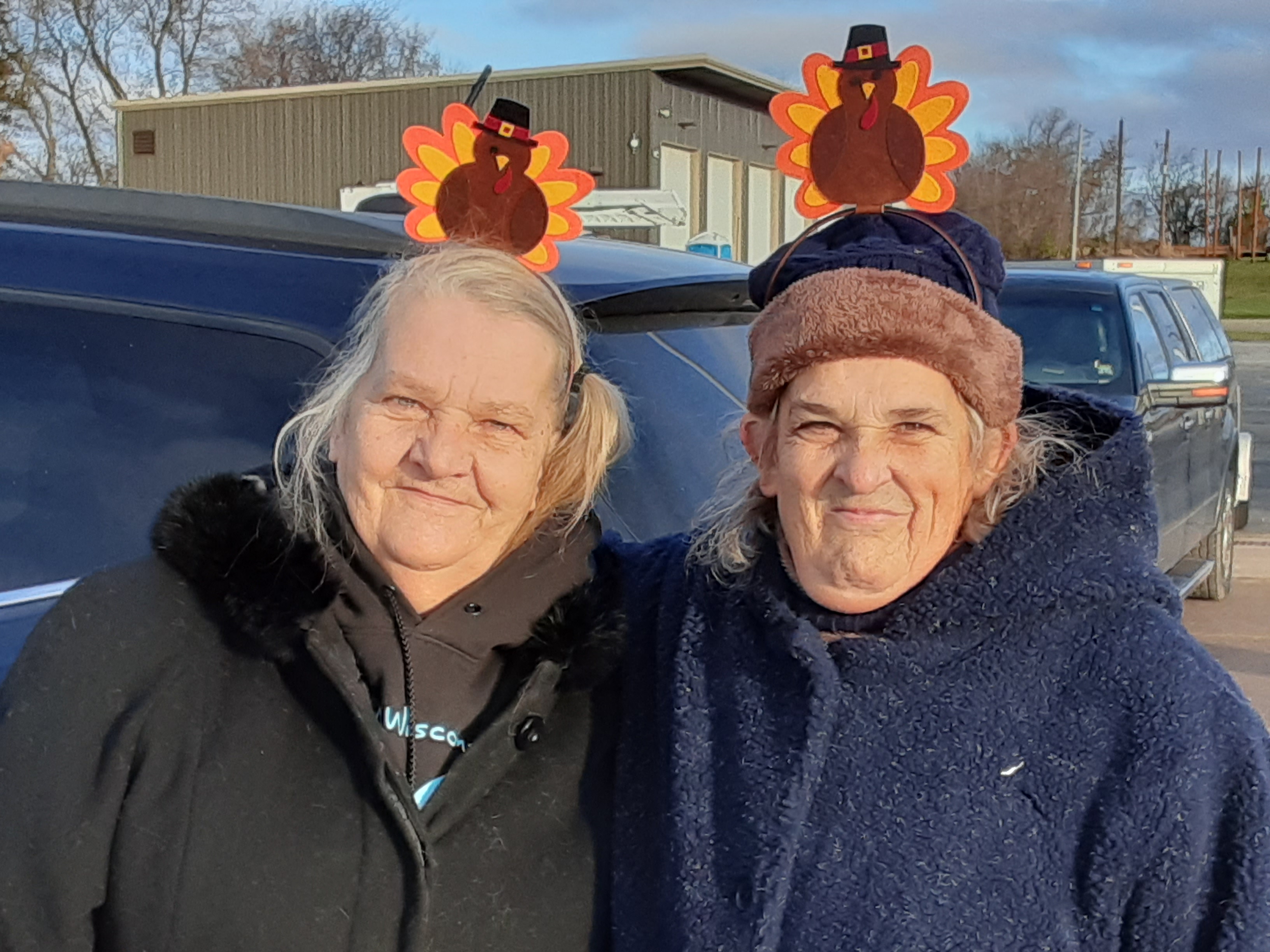 Lana Raffensperger is a dedicated Hunger Fighter whose childhood experience with hunger inspired a lifelong passion to help people who do not have enough food. Among the many ways she volunteers to help her community, for the past ten years, Lana has been responsible for gathering volunteers for Second Harvest Southern Wisconsin's mobile pantry in Beaver Dam. Currently year-round outdoors, Lana's tireless outreach and joyful leadership (often in costumes!) inspires new and returning volunteers to come together monthly to unload the large truck, organize the food, and serve their neighbors as they put much needed food in cars with a smile. 
Read More
---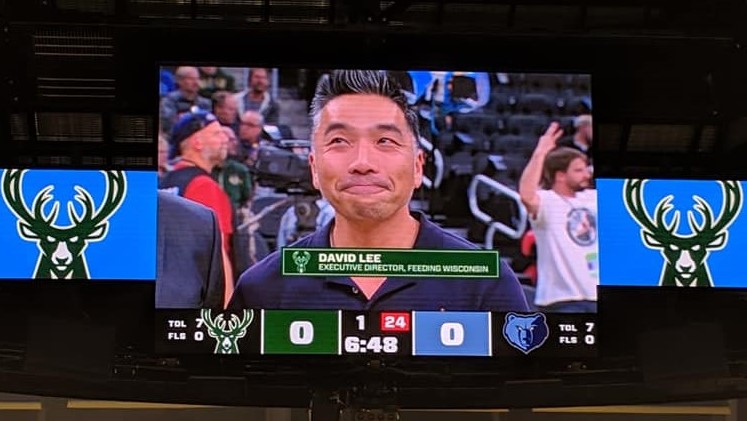 Last month, our executive director did the impossible: David wrote the Feeding Wisconsin board of directors to let them know that he would be leaving the organization for a new leadership opportunity. As his final day approaches, David shares some reflections on the organization he helped to develop, launch, lead, and grow.
Read More
---

Today, our member Feeding America Eastern Wisconsin broke ground on their new facility in Little Chute, WI.
Read More
---