Back to All Blog Posts
Showing entries tagged: 'programs'
---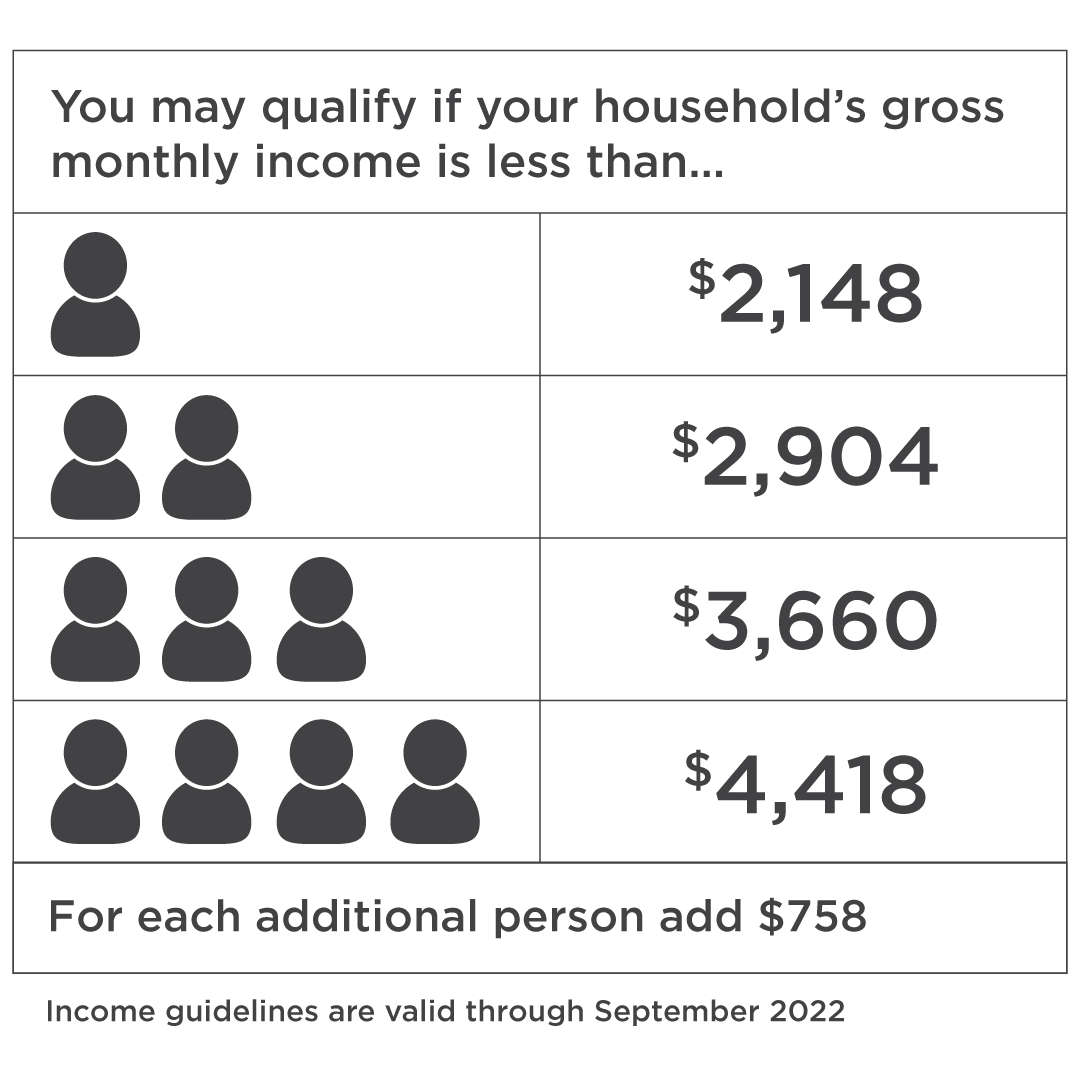 With the start of the new Federal Fiscal Year, there are a few important changes going into effect regarding FoodShare eligibility and benefit maintenance policy. Cost of living adjustments will result in increased benefits. Those participating in the program will be required to submit six-month reports and conduct an interview at the time of application and annual review.
Read More
---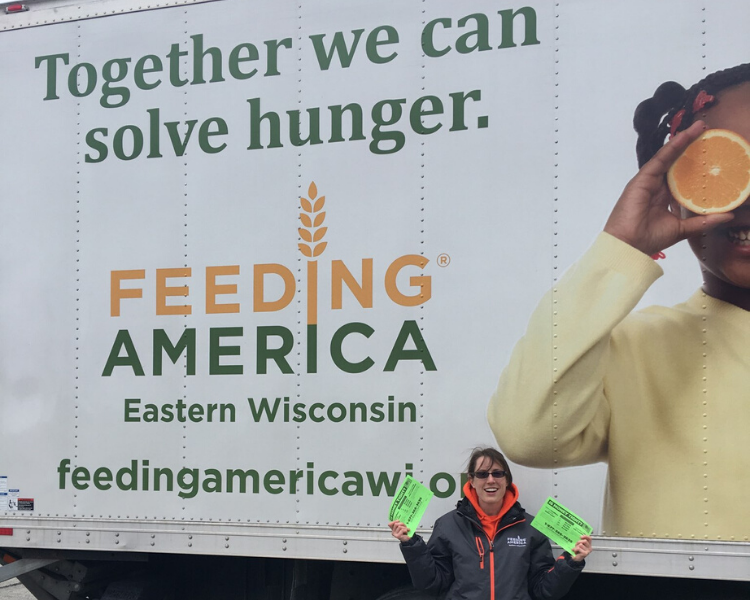 Massive job losses encountered in the retail, recreational, entertainment, and restaurant industries across the state have resulting in more families than ever needing a helping hand. Feeding Wisconsin, along with our six-member food banks, have been working diligently to meet these needs. More than ever, our FoodShare outreach team is essential to connecting our neighbors to much-needed resources.
Read More
---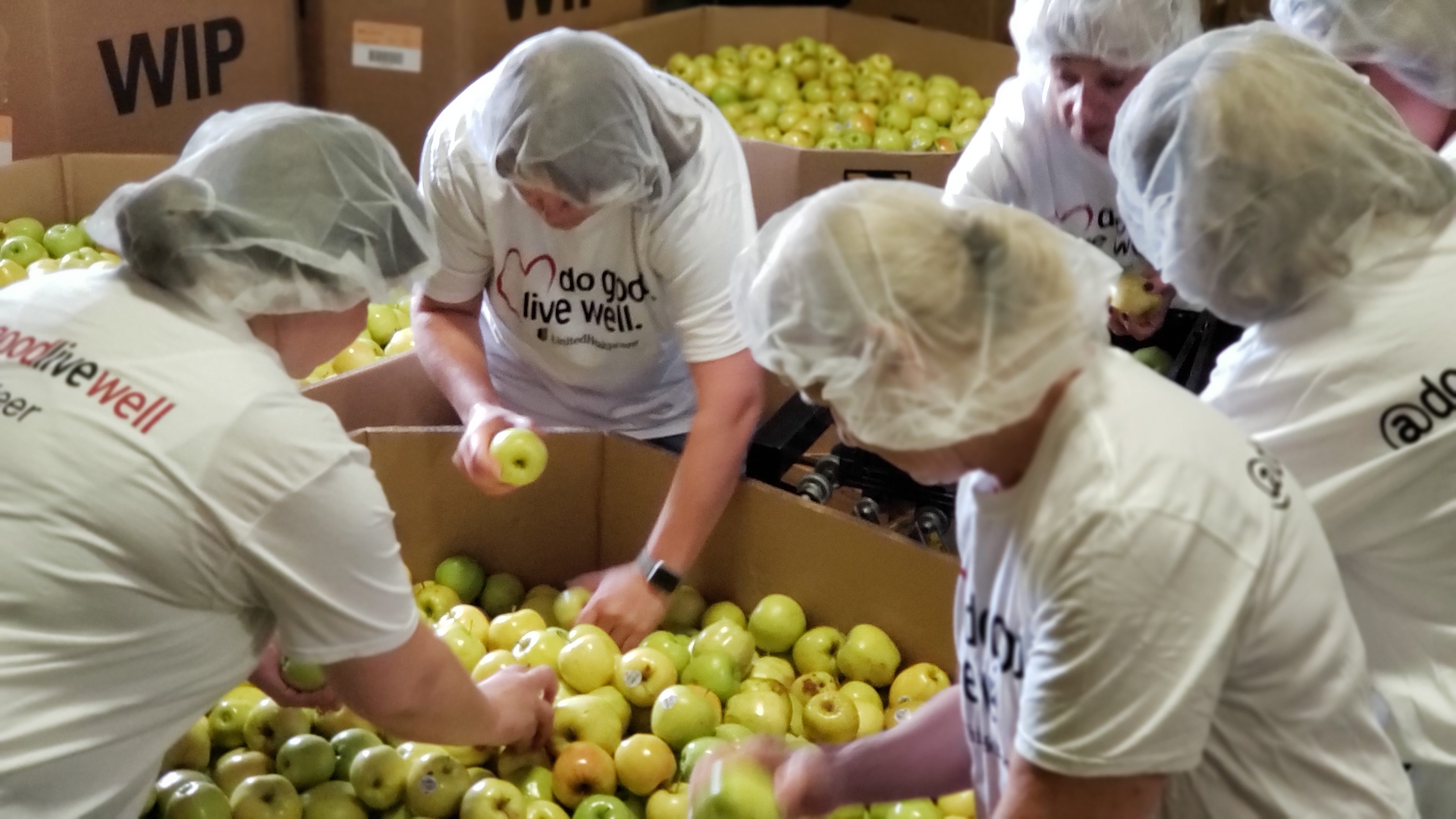 Yesterday, hundreds of UnitedHealthcare employees volunteered at our food banks across the state to help celebrate UnitedHealthcare's incredible $700,000 gift to Feeding Wisconsin to help our network of food banks and food pantries improve our collective ability to source, store, and distribute more fresh produce. This incredible partnership has given us opportunity to work together, across the state, on the same day at the same time to advance not only our mission of fighting hunger, improving health, and strengthening communities, but also UnitedHealthcare's mission of helping people live healthier lives and making the health system better for everyone.
Read More
---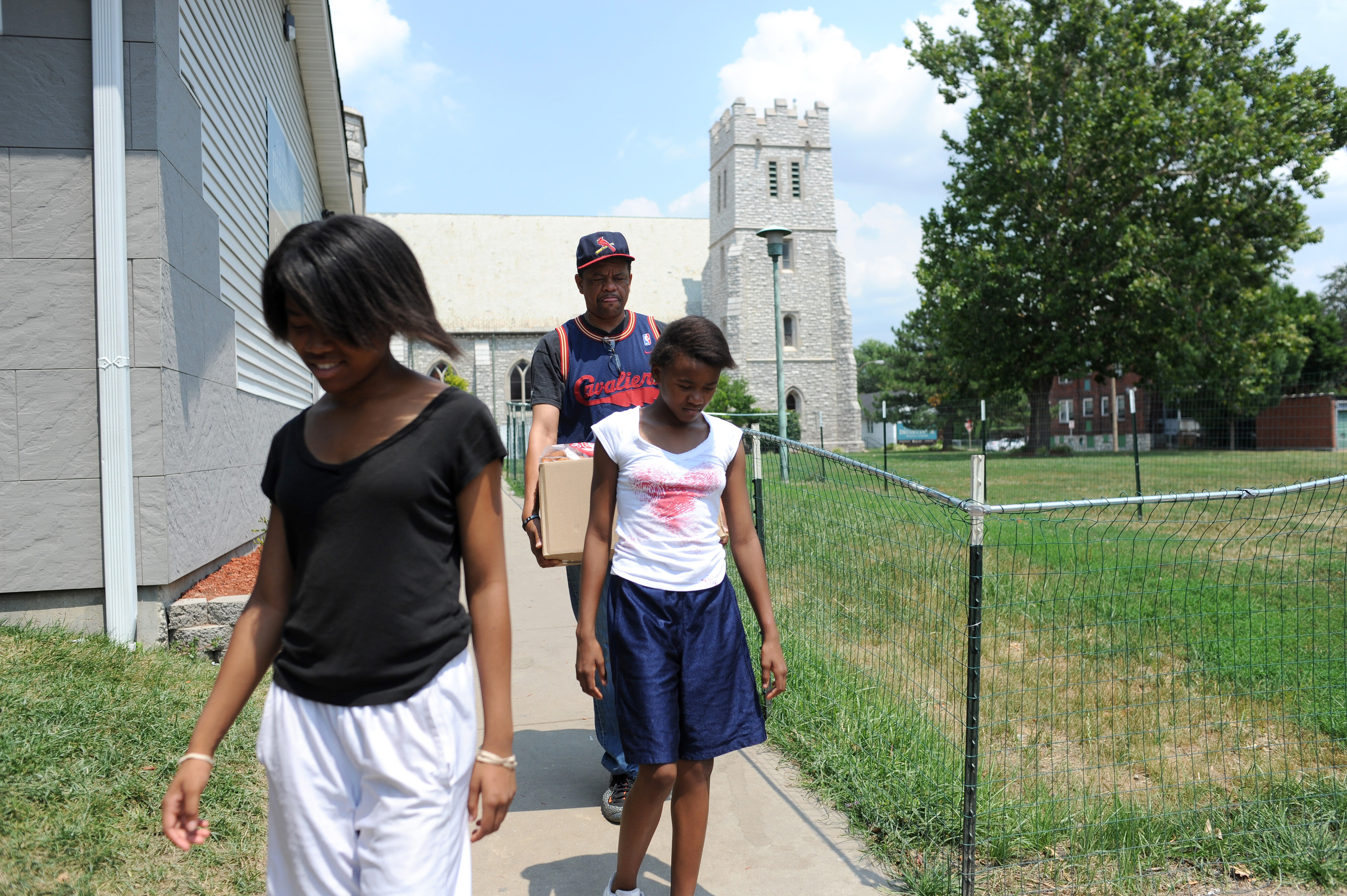 Feeding Wisconsin and its member food banks understand that everyone needs a helping hand at times. Our member food banks work with over 1,000 local food pantries and meal sites to provide food to over 600,000 of our friends and neighbors each year. To further reduce the burden of hunger, we provide a robust FoodShare outreach program that provides education and application assistance across the state.
Read More
---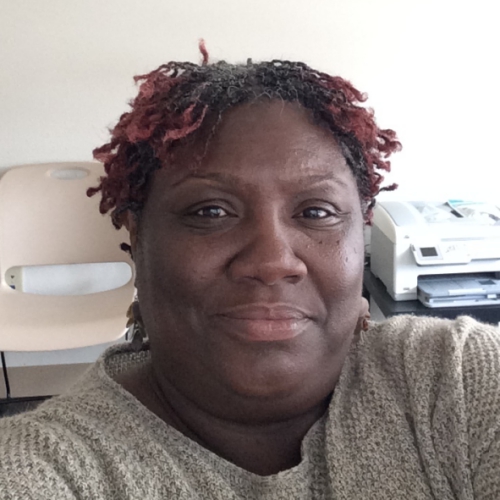 What's it like to celebrate the holidays living with a low-income? Lisa Williams, our resident storyteller and blogger, shares some of her feelings about the holidays and her experiences growing up with a low income in the Mississippi Delta, in Chicago, and as an adult in Milwaukee.
Read More
---