Back to All Blog Posts
Showing entries tagged: 'news'
---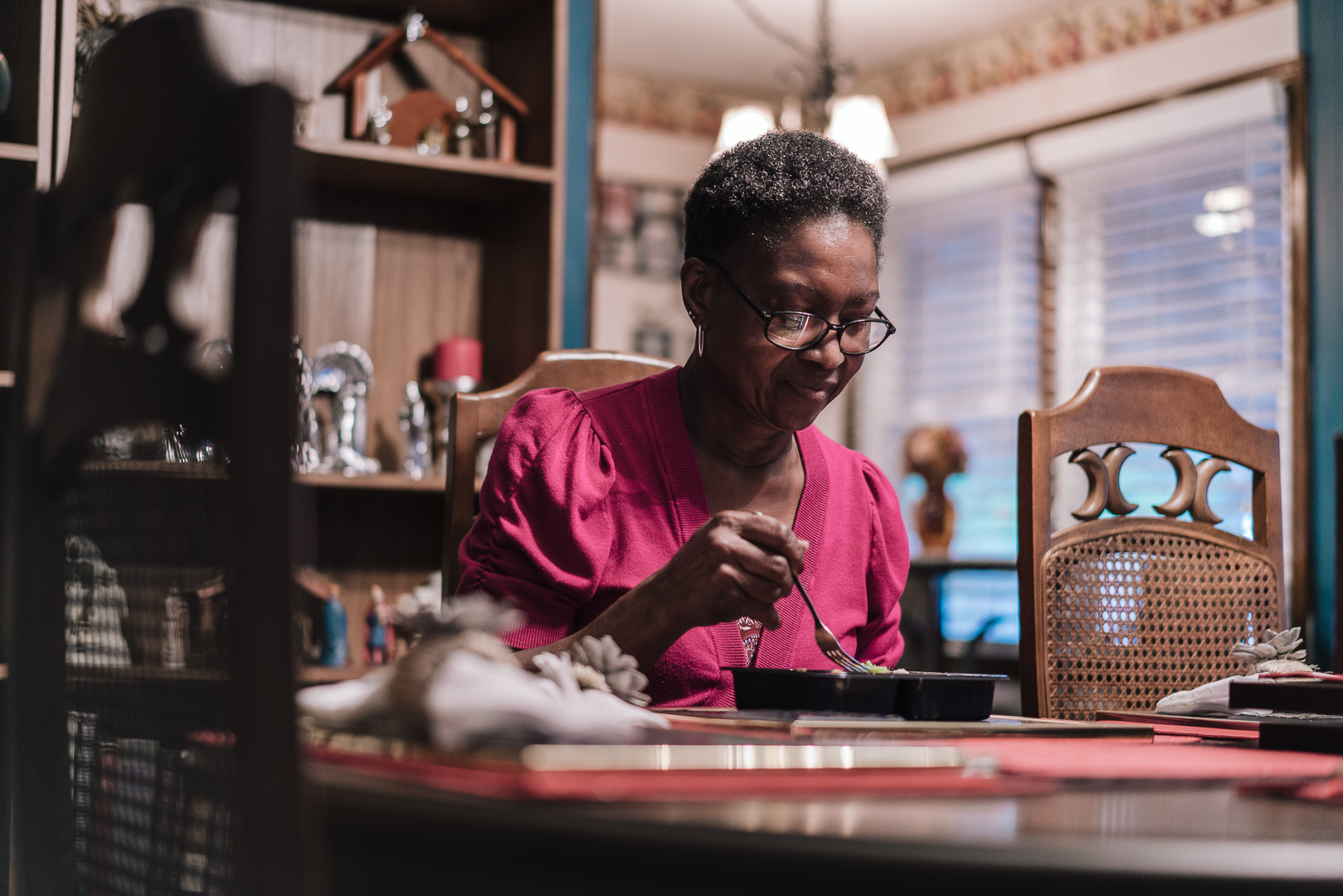 Feeding Wisconsin, in partnership with the National Council on Aging, has joined a nationwide effort to fight senior hunger by dramatically increasing participation by eligible seniors in the SNAP program. Feeding Wisconsin is grateful for a grant from NCOA to support our outreach activities to meet these goals.
Read More
---
Feeding Wisconsin is grateful to receive two grant awards through the Food Security Initiative administered by the Wisconsin Department of Agriculture, Trade and Consumer Protection's (DATCP). Our network was awarded $2.2 Million via the COVID-19 Food Security Network Support Grant and just over $10 Million via the COVID-19 Food Security and Wisconsin Products Grant.
Read More
---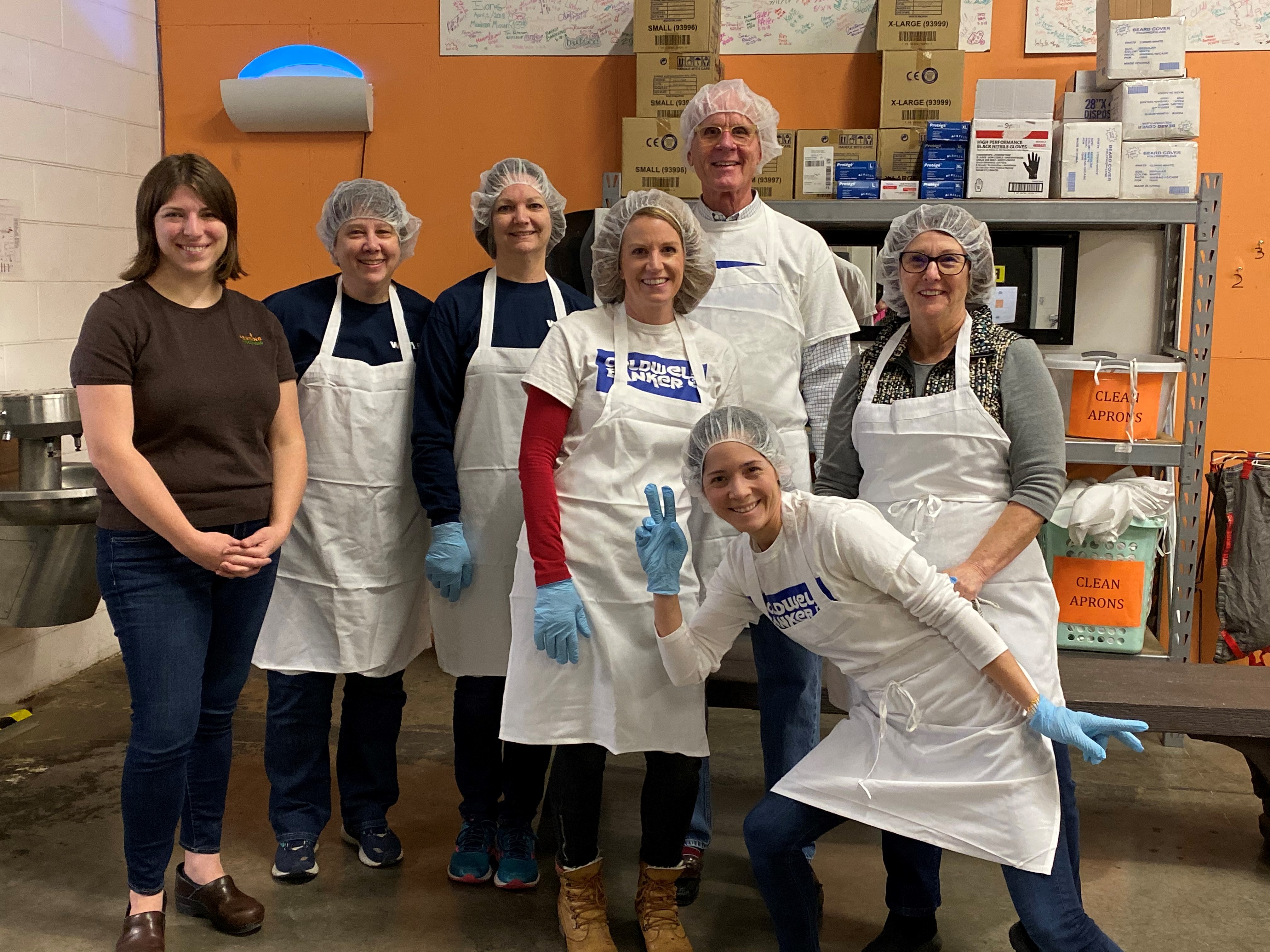 The Wisconsin REALTORS® Foundation has kicked off this year's campaign to fight child hunger in Wisconsin with a $50,000 gift. This year, as part of their "Don't Be A Turkey Tour," the Wisconsin REALTORS® Foundation organized a multi-site volunteer event the week of November 11th, where over 200 volunteers served at 6 food bank and food pantries sites.
Read More
---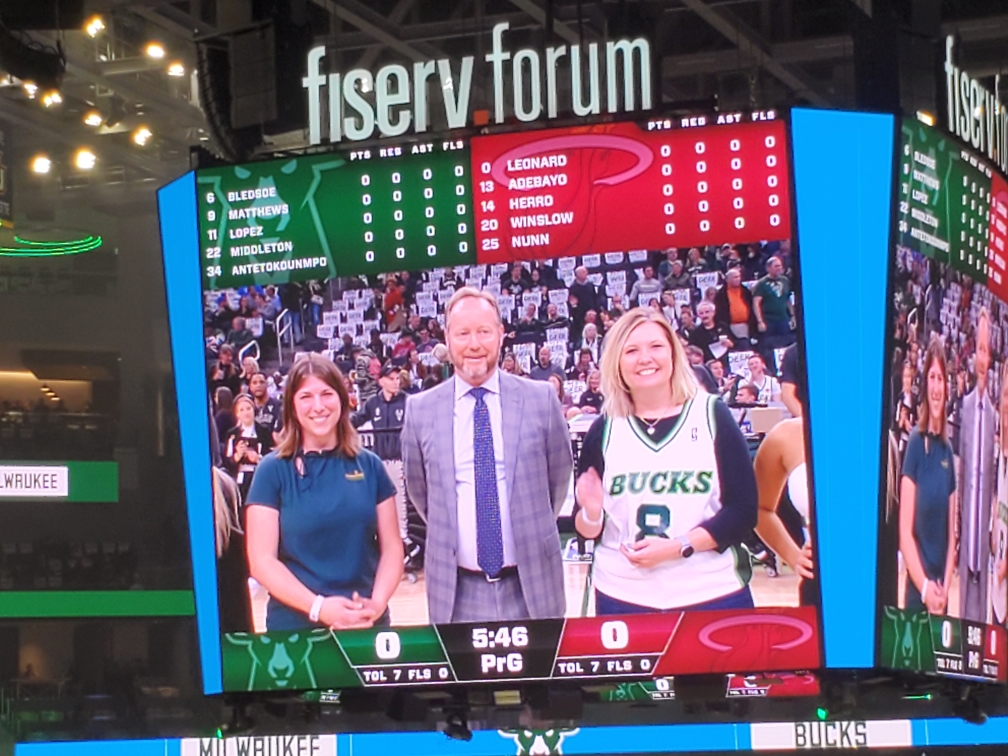 Milwaukee Bucks head coach Mike Budenholzer is teaming up with Feeding Wisconsin again for the 2019-20 season! Coach Bud will donate $15 for every assist the Bucks make, with a minimum commitment of $25,000. Thanks to Coach Bud and the Bucks for raising awareness and assisting to end hunger!
Read More
---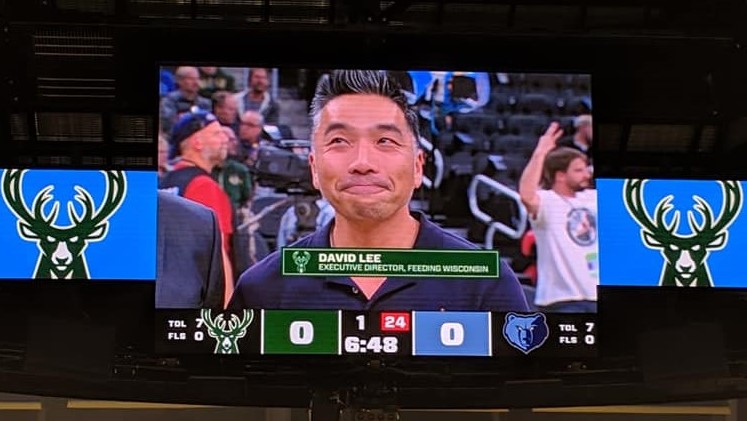 Last month, our executive director did the impossible: David wrote the Feeding Wisconsin board of directors to let them know that he would be leaving the organization for a new leadership opportunity. As his final day approaches, David shares some reflections on the organization he helped to develop, launch, lead, and grow.
Read More
---