Back to All Blog Posts
Showing entries tagged: 'news'
---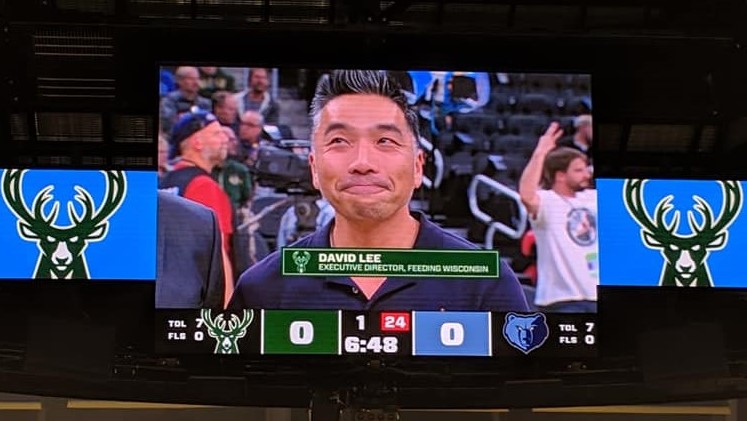 Last month, our executive director did the impossible: David wrote the Feeding Wisconsin board of directors to let them know that he would be leaving the organization for a new leadership opportunity. As his final day approaches, David shares some reflections on the organization he helped to develop, launch, lead, and grow.
Read More
---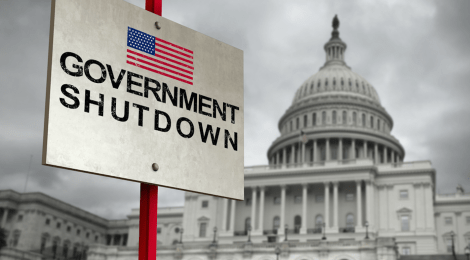 The shutdown of the federal government is heading toward its fourth week, making it the longest shutdown in U.S. history and leaving over 800,000 federal workers, including nearly 29,000 living in Wisconsin, furloughed or working without pay. We are concerned on two fronts about a prolonged government shutdown. The first, of course, is that 29,000 federal employees living in Wisconsin, working hard and playing by the rules, are currently not receiving paychecks. While the government is shutdown, the need for food or the need to pay the mortgage or the car payment does not. The challenges and uncertainties that these federal workers are now facing are just like the challenges that many other of our friends and neighbors face when they are not earning enough money or working enough hours due to no fault of their own.
Read More
---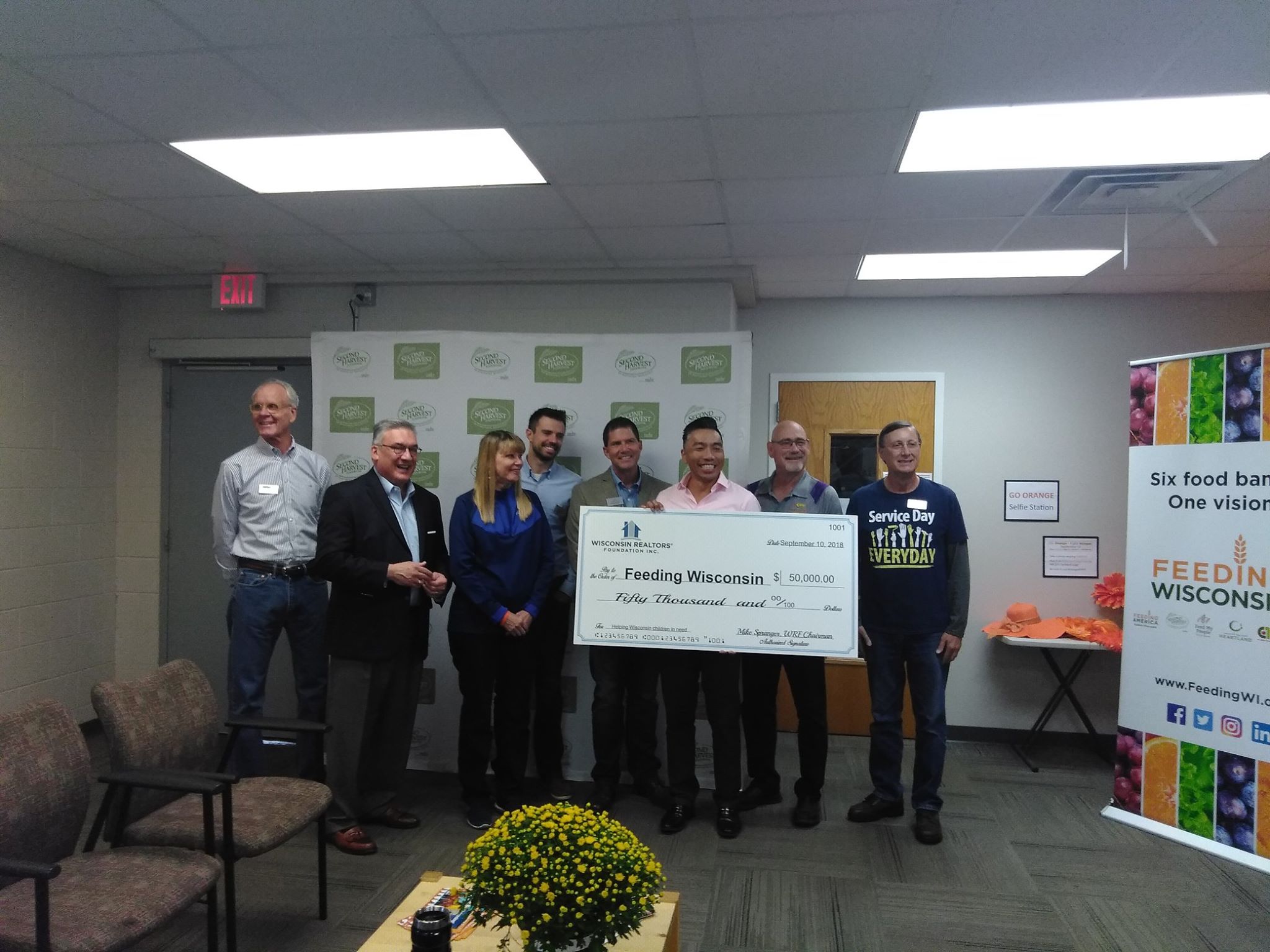 The Wisconsin REALTORS Association Foundation board and staff celebrated Hunger Action Month with us today by launching their multi-year campaign to fight child hunger in Wisconsin with a $50,000 gift to stock our six food banks and 1,000-plus food pantries throughout the state.
Read More
---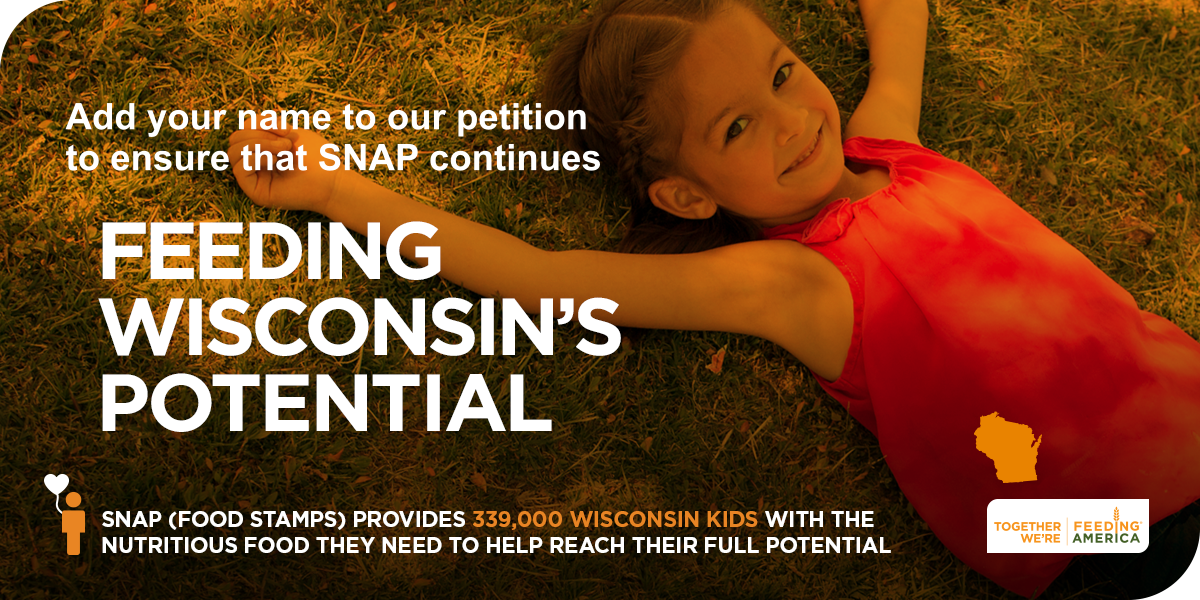 The Administration released its Fiscal Year 19 budget proposal, which aims to change how SNAP (FoodShare in Wisconsin works). Learn more about the proposal and how you can add your name to our petition asking the White House and Members of Congress to strengthen SNAP, not weaken it.
Read More
---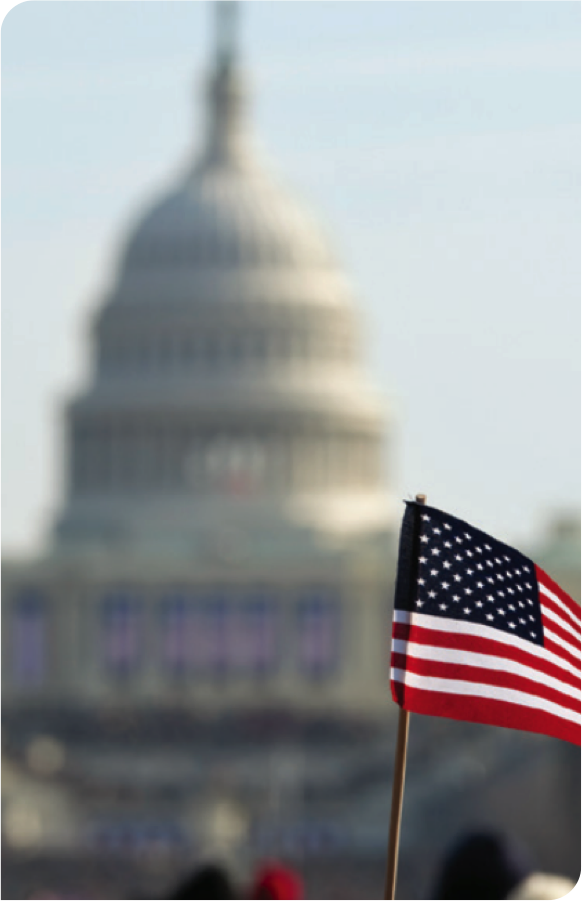 There was a flurry of legislative actions in DC at the beginning of May. Some of the bills that were passed would help increase our ability to fight hunger in our state and another bill that was passed could increase the tough choices that many of our clients make between paying for food or healthcare.
Read More
---