Hunger Study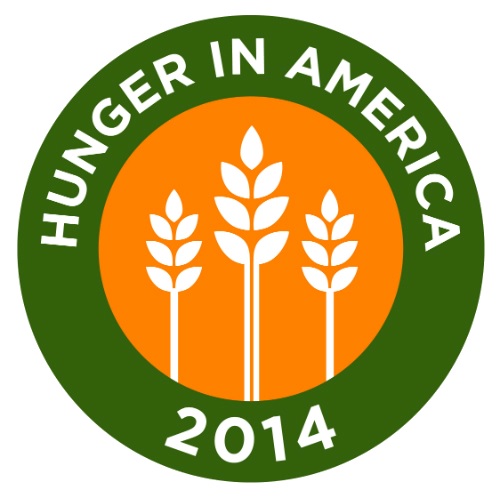 Every four years, our national partner Feeding America conducts the largest study of hunger in the country. During the data collection phase from October 2012 to August 2013, over 60,000 client surveys were completed at food programs throughout the country.
All of our member food banks participated in the Wisconsin data collection and our results give us unprecedented insights into the families in Wisconsin that utilize our services and how they cope with food insecurity.
Learn more about the Wisconsin results here.
Download the full Wisconsin state report.
Learn more about the National report and methodology here.