Back to All Blog Posts
Showing entries tagged: 'holiday'
---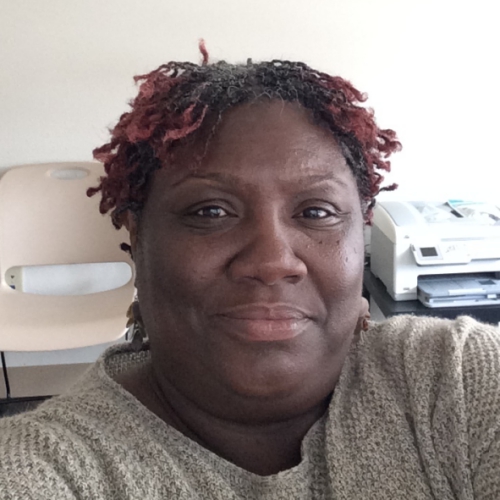 What's it like to celebrate the holidays living with a low-income? Lisa Williams, our resident storyteller and blogger, shares some of her feelings about the holidays and her experiences growing up with a low income in the Mississippi Delta, in Chicago, and as an adult in Milwaukee.
Read More
---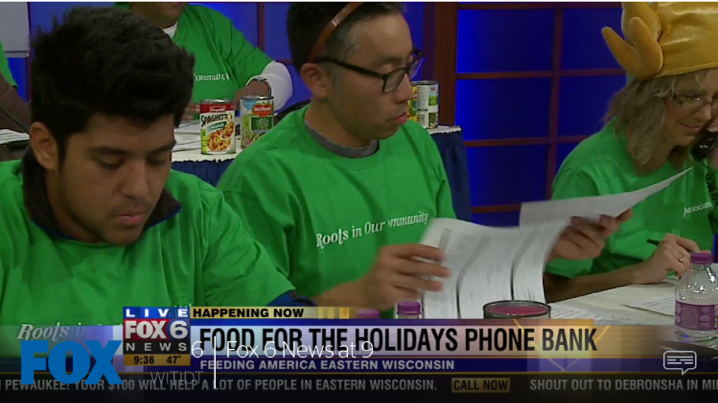 David volunteered at the Feeding America Eastern Wisconsin Food for the Holidays phone drive. One of the callers he spoke to left him speechless. Read more about what happened here.
Read More
---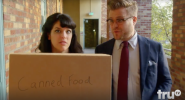 Do you watch the show "Adam Ruins Everything" on TruTV? It's sort of as if Alton Brown's "Good Eats" got mashed up with "Mythbusters." It's a fun little show, if you like having everything you hold dear ruined. Well just in time for the holidays, Adam recently "ruined" canned food drives. You can watch the video here for yourself.
Read More
---