Back to All Blog Posts
Showing entries tagged: 'agriculture'
---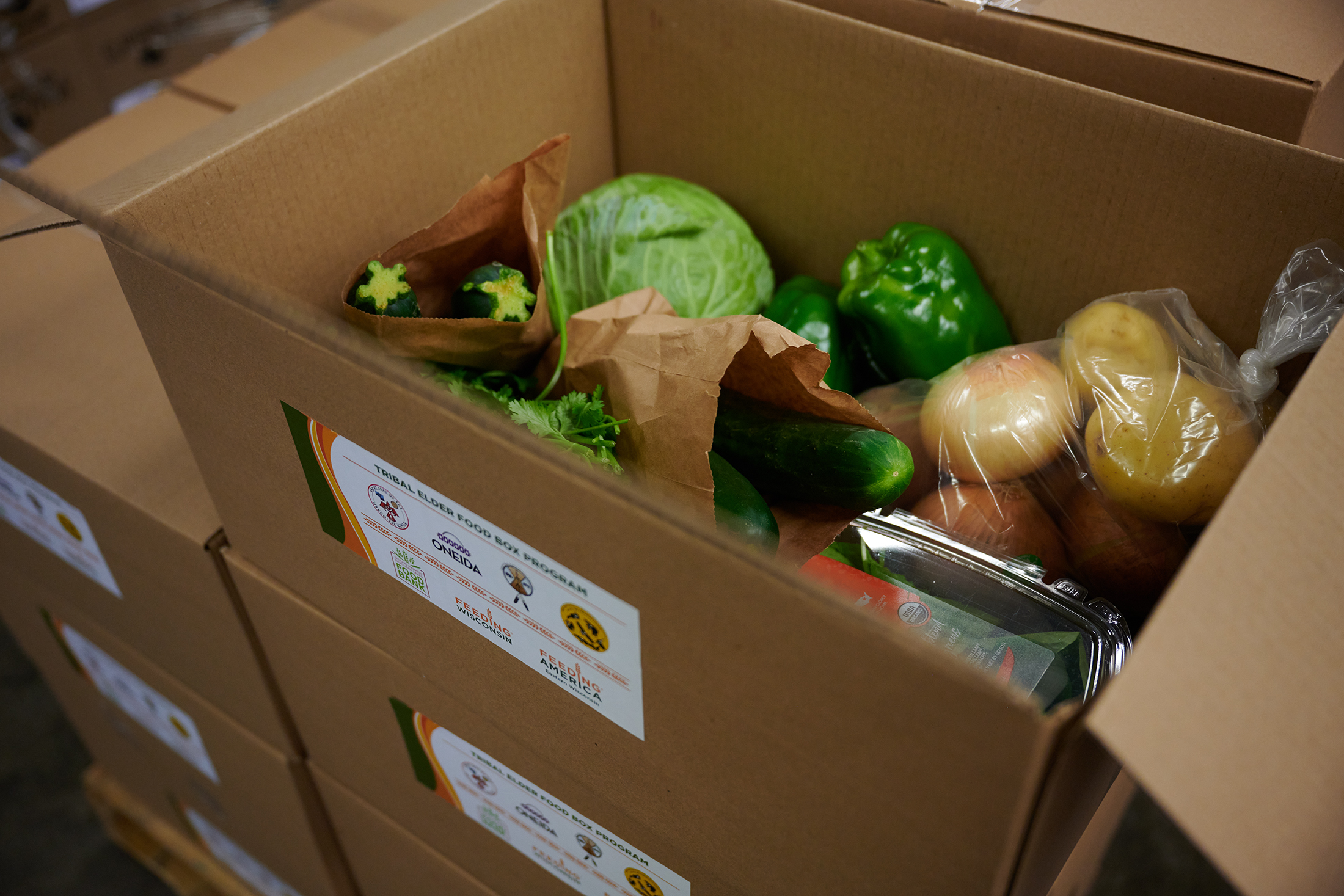 On August 13th, partners including the Menominee Indian Tribe of Wisconsin, Oneida Nation, Red Cliff Band of Lake Superior Chippewa, Feeding Wisconsin, Intertribal Agriculture Council, Wisconsin Food Hub Cooperative, UW-Madison, and health TIDE, came together to celebrate and discuss the importance of several recent efforts to improve the nutrition security and food sovereignty of Tribal members and support Tribal agricultural and economic development.
Read More
---
Feeding Wisconsin is grateful to receive two grant awards through the Food Security Initiative administered by the Wisconsin Department of Agriculture, Trade and Consumer Protection's (DATCP). Our network was awarded $2.2 Million via the COVID-19 Food Security Network Support Grant and just over $10 Million via the COVID-19 Food Security and Wisconsin Products Grant.
Read More
---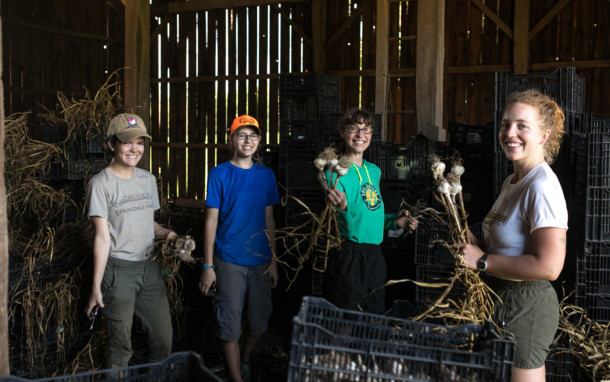 Rural Mutual Insurance Company and Wisconsin Farm Bureau Federation teamed up to establish the Wisconsin Food and Farm Support Fund. Rural Mutual Insurance is fundraising for Feeding Wisconsin to source local WI agricultural products to distribute to those in need across the state.
Read More
---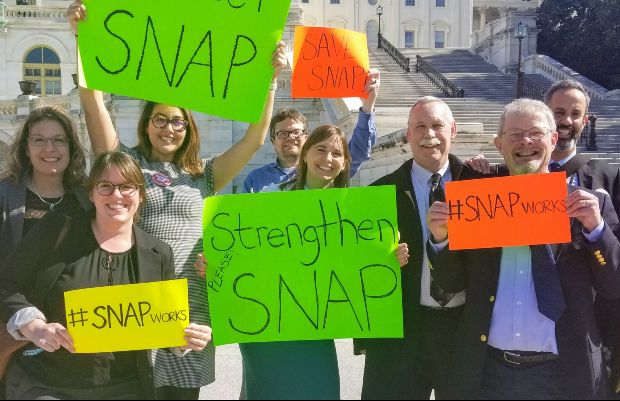 The 2018 Farm Bill conference report was released on Monday and it contained none of the harsh changes to SNAP that we, and many other hunger-relief advocates, have been holding the line on. This is incredible news as it sets up two votes this week in the House and Senate to finally pass a strong, bipartisan 2018 Farm Bill!
Read More
---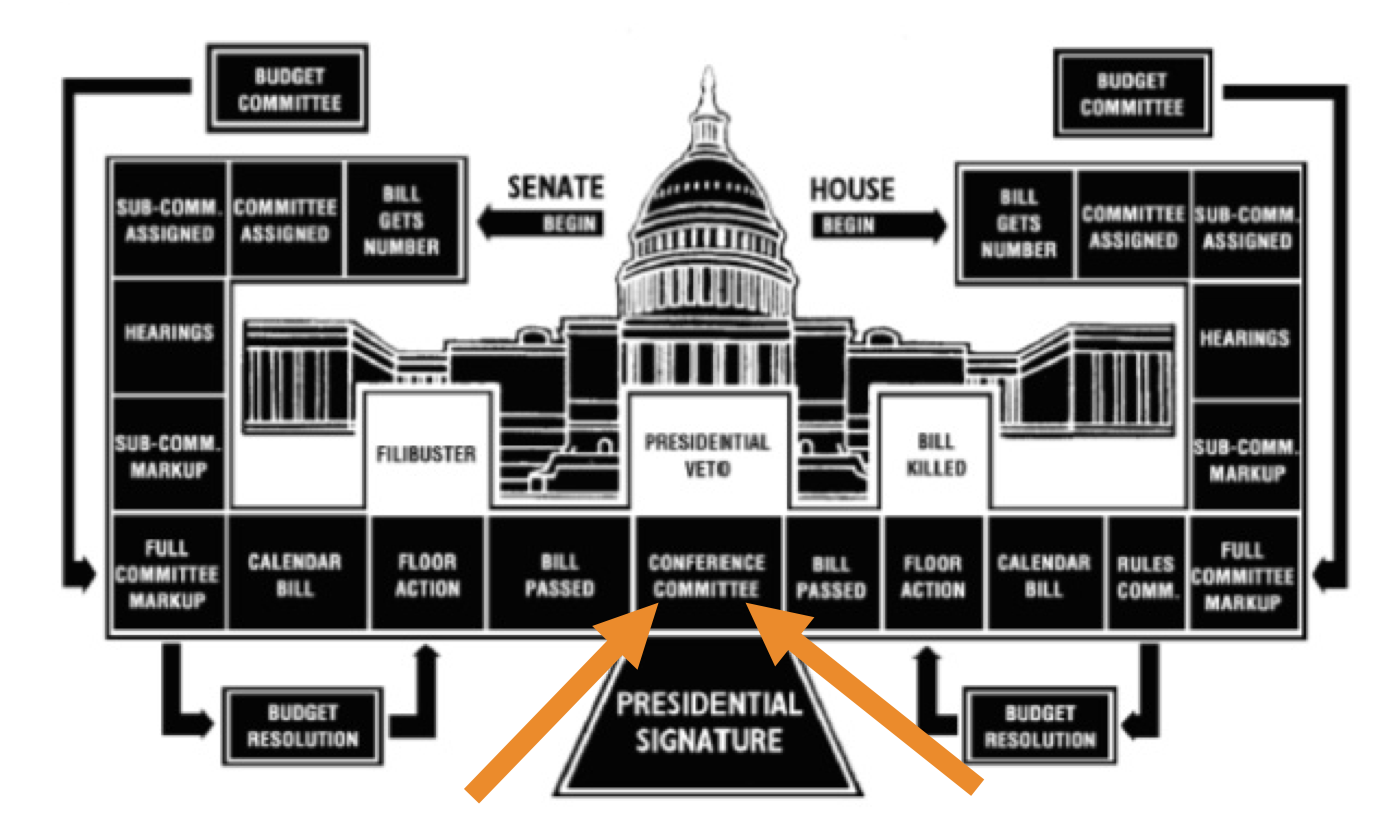 It was the best of times, it was the worst of times. Congress has two very different versions of the Farm Bill to conform in a conference committee. The Senate passed its version of the Farm Bill yesterday on a strong, bipartisan vote. This sets up a conference between the Senate and the House, which narrowly passed its version of the Farm Bill just last week, to hash out the differences between the two versions. Both chambers will have to pass the conformed Farm Bill coming out of conference before the President can sign it into law. Given the vast differences in SNAP policy between the two versions, this may be a difficult task.
Read More
---