|
Comments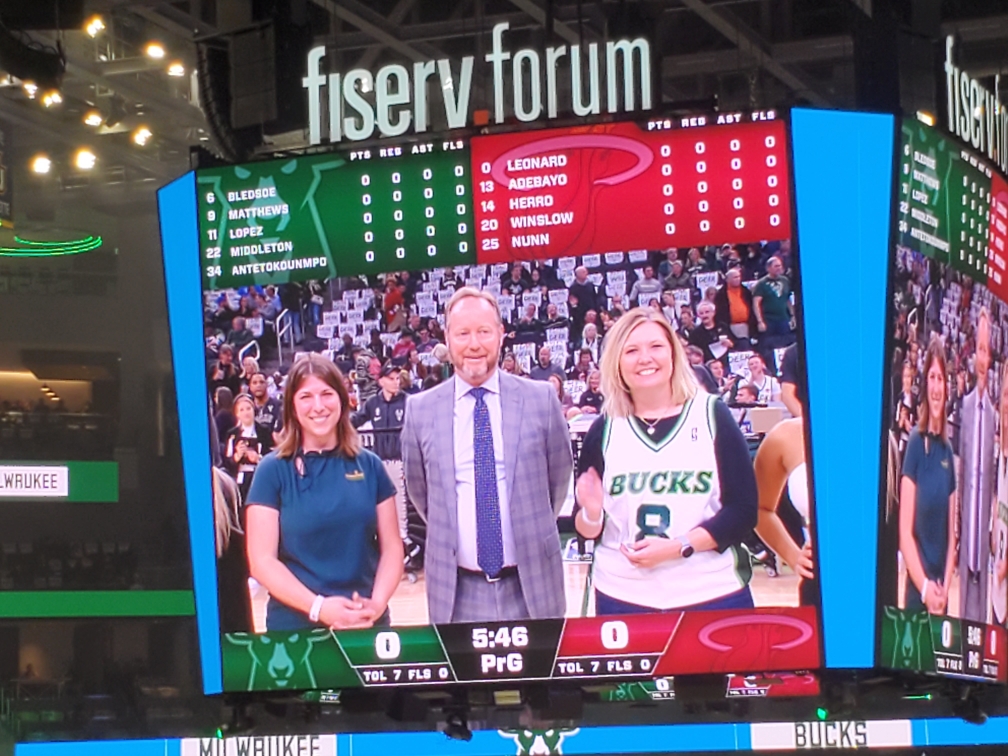 Milwaukee Bucks head coach Mike Budenholzer and Feeding Wisconsin have teamed up for another season to raise awareness and tackle hunger across the state with the return of Coach Bud's Assists for Hunger program. During the 2019-20 Bucks season, Budenholzer will once again donate $15 to Feeding Wisconsin for every assist the Bucks tally, with a minimum commitment of $25,000.
"It was a great first season of teaming up with Feeding Wisconsin to help raise awareness and eradicate hunger in our community," said Budenholzer. "Playing unselfish basketball was a core component of our success last season. With the Assists for Hunger program, we were thrilled that our high assist total was able to have a significant meaning off the court. We look forward to raising even more money for such an important cause this season."
In the first season of the program in 2018-19, Budenholzer donated $31,350 dollars to Feeding Wisconsin after the Bucks ranked fourth among Eastern Conference teams, and seventh overall in the NBA, in total assists for the season. It was Milwaukee's highest assist total as a team in more than 30 seasons.
Feeding Wisconsin food banks are able to provide food for nearly three meals for every dollar donated, meaning one assist by the Bucks will equal approximately 45 meals. With a minimum contribution of $25,000, Feeding Wisconsin will be able to provide food for at least 75,000 meals through this program.
"We are excited to team once again with Coach Bud and the Bucks to defend against hunger," said Stephanie Jung Dorfman, Executive Director of Feeding Wisconsin. "The meals raised through this partnership will help our food banks to increase access to the food and benefits Wisconsinites need to work, learn, play and live healthy lives."
Thanks to Coach Bud and the Bucks for raising awareness and assisting to end hunger!
---
Share this on social media
---
Join the Conversation