|
Comments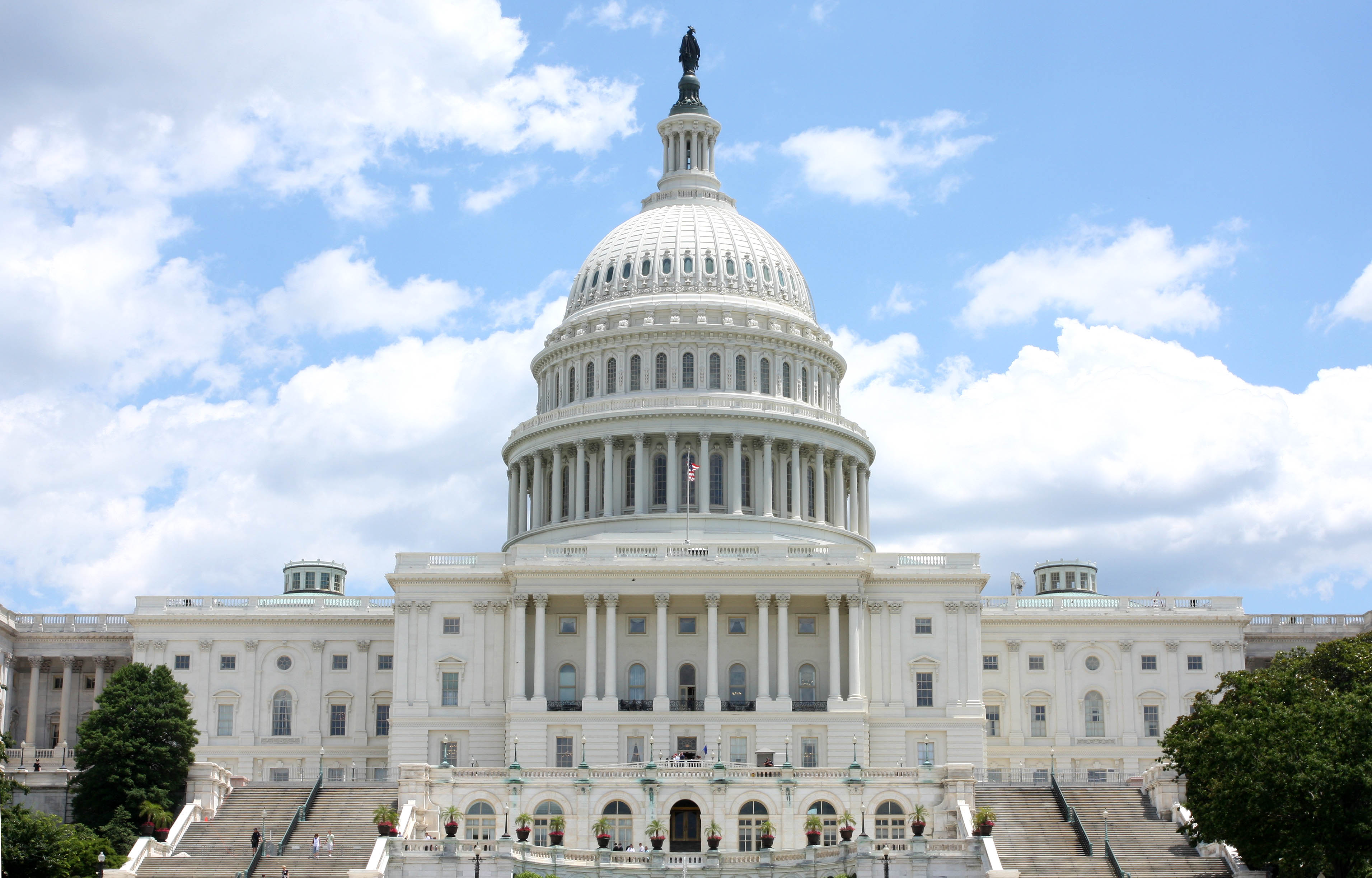 The Supplemental Nutrition Assistance Program (SNAP, known as FoodShare in Wisconsin) is an important nutrition assistance program that helps to strengthen communities by providing families with low-incomes a bit of assistance to ensure that they have the food they need to work, learn, and get their lives back on track. It is a promise that Americans have made to ensure that none of our friends and neighbors have to be suffer from hunger day after day.
There are proposals at both the state and federal levels that would significantly alter the promise that we have made to families with low-incomes working to build a better life and we need you to take action on both items this week.
The President's 2018 Budget Proposal
The Administration released President Trump's 2018 budget proposal on Tuesday, May 23 which calls for a $193 billion cut to FoodShare over 10 years. This is more than a 25% cut from current investment levels and if implemented as proposed, it would fundamentally break the promise that Americans have made to provide very basic nutrition assistance to our friends and neighbors.
It also aims to cut $800 billion from Medicaid over the same timeframe. Taken together, this budget makes clear that the administration places little value in the help that the largest hunger and health programs provide to millions of American families.
These cuts would greatly increase the risk of hunger for millions of Americans and hundreds of thousands of our friends and neighbors living in Wisconsin.
While the President's budget is simply a proposal that sets the terms of debate by outlining the Administration's spending priorities, the formulation of the final budget is ultimately in the hands of our members of Congress.
It is very important that you get in touch with your Members of Congress to let them know that your do not support the President's budget and that you want them to work towards a budget that fights hunger, not one that would increase hunger.
Feeding Wisconsin is incredibly concerned about these proposed cuts. We believe that there are very real opportunities to strengthen and fine-tune the FoodShare program in order to improve its efficacy and outcomes at fighting hunger, improving health, and strengthening communities.
We are looking forward to working with our members of Congress through the appropriations and Farm Bill process to ensure that important federal nutrition programs like FoodShare retain their ability to help families with their food needs so that they can focus on building a better life for themselves.
Take action on President Trump's 2018 budget proposal today!
Meanwhile, back in Madison...
The Joint Finance Committee will be voting this week on a number of budget proposals that aim to change the way FoodShare is administered in Wisconsin, limiting access to this important program for nearly 100,000 Wisconsinites.
We've covered the proposed changes here and now is the time to reach out to the Joint Finance Committee to let them know that you oppose making the FoodShare program more difficult for eligible, hard working families participate in by implementing overly broad, arbitrary, non-targeted requirements and an asset policy that unfairly targets families that have worked hard and played by the rules.
Take action on the proposed State changes to FoodShare today!
---
Share this on social media
---
Join the Conversation