|
Comments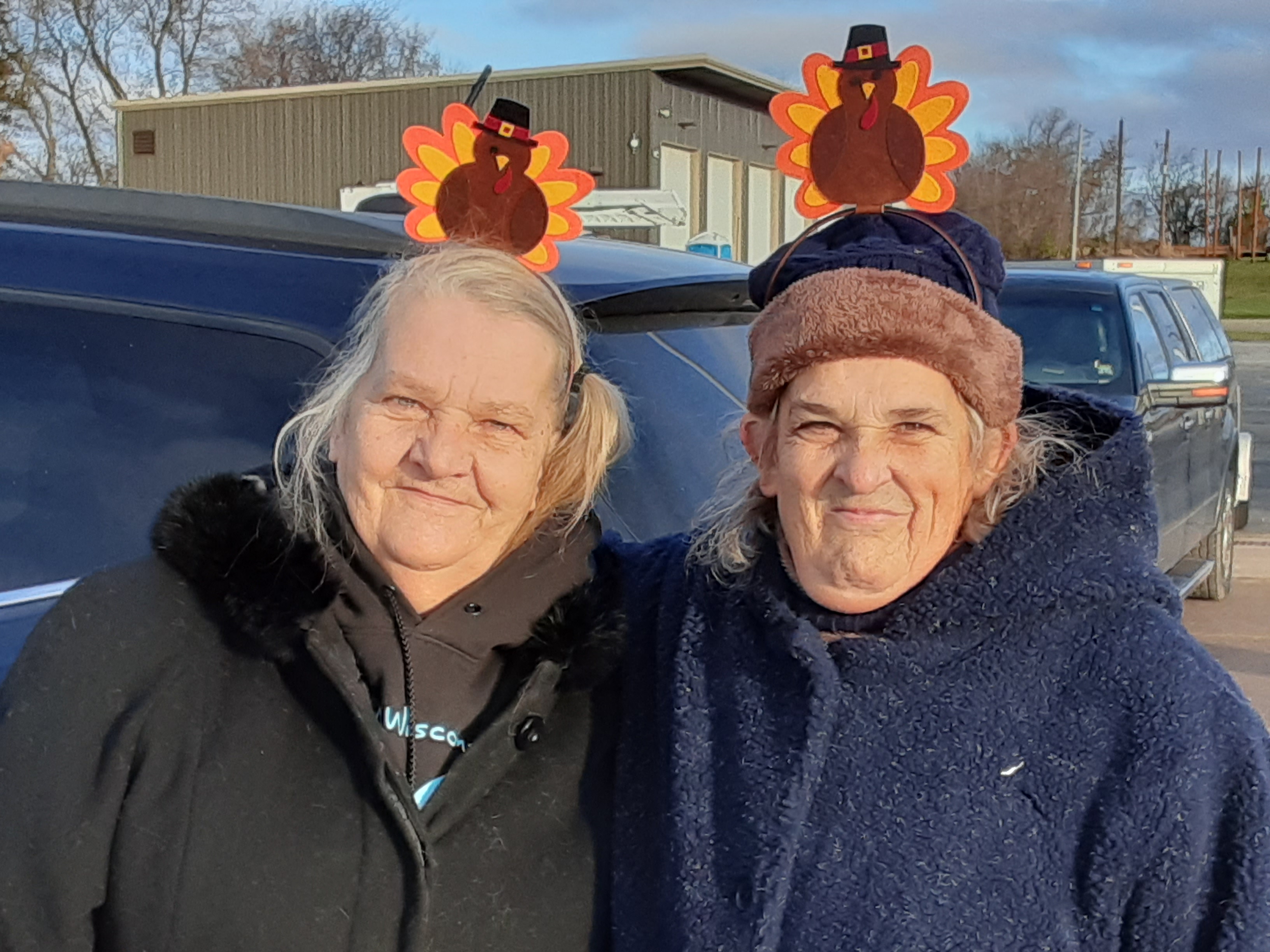 Lana Raffensperger is a dedicated Hunger Fighter whose childhood experience with hunger inspired a lifelong passion to help people who do not have enough food. Among the many ways she volunteers to help her community, for the past ten years, Lana has been responsible for gathering volunteers for Second Harvest Southern Wisconsin's mobile pantry in Beaver Dam. Currently year-round outdoors, Lana's tireless outreach and joyful leadership (often in costumes!) inspires new and returning volunteers to come together monthly to unload the large truck, organize the food, and serve their neighbors as they put much needed food in cars with a smile. 
Read More
---
|
Comments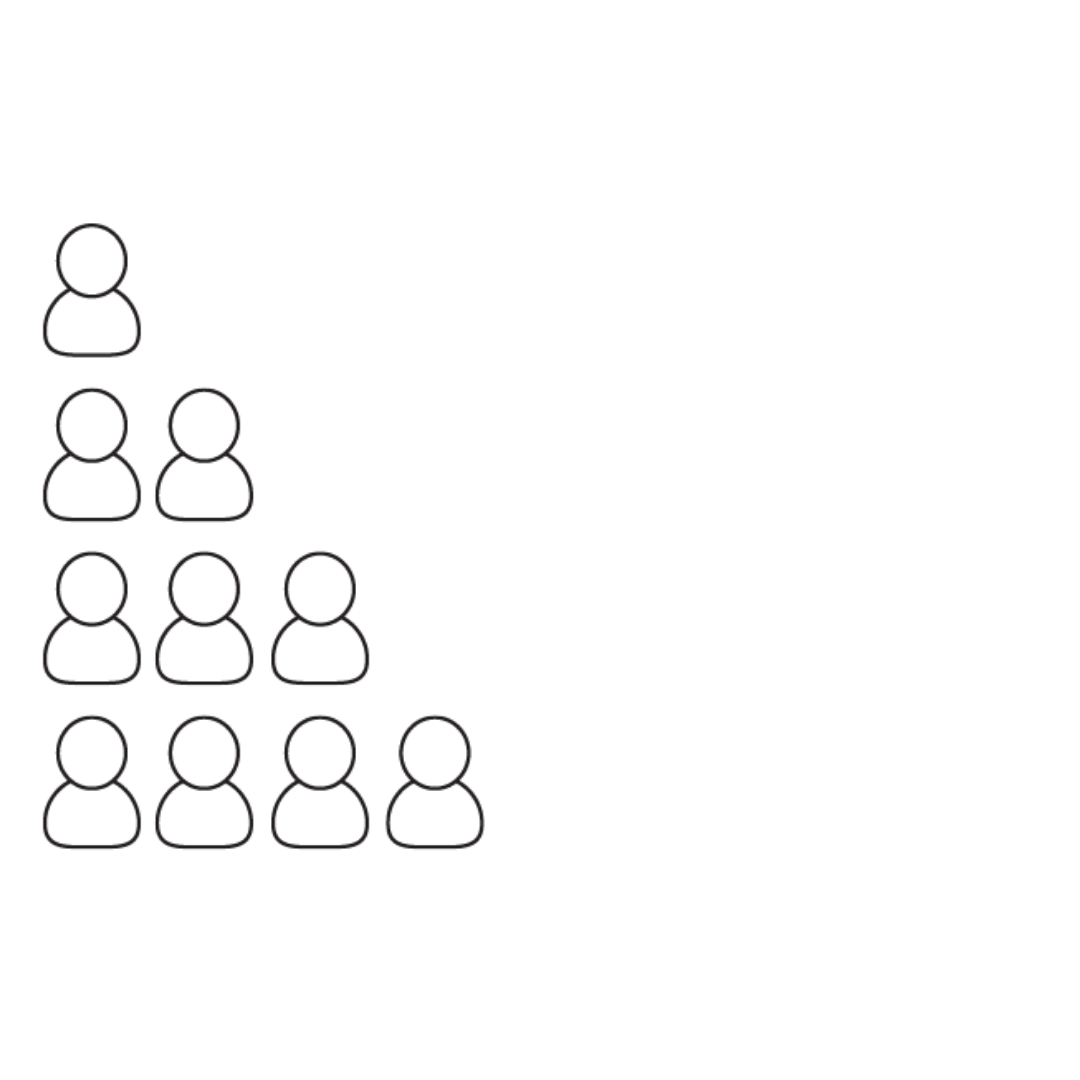 With the start of the new Federal Fiscal Year, there are a few important changes going into effect regarding FoodShare eligibility and benefit maintenance policy. Cost of living adjustments will result in increased benefits. Those participating in the program will be required to submit six-month reports and conduct an interview at the time of application and annual review.
Read More
---
|
Comments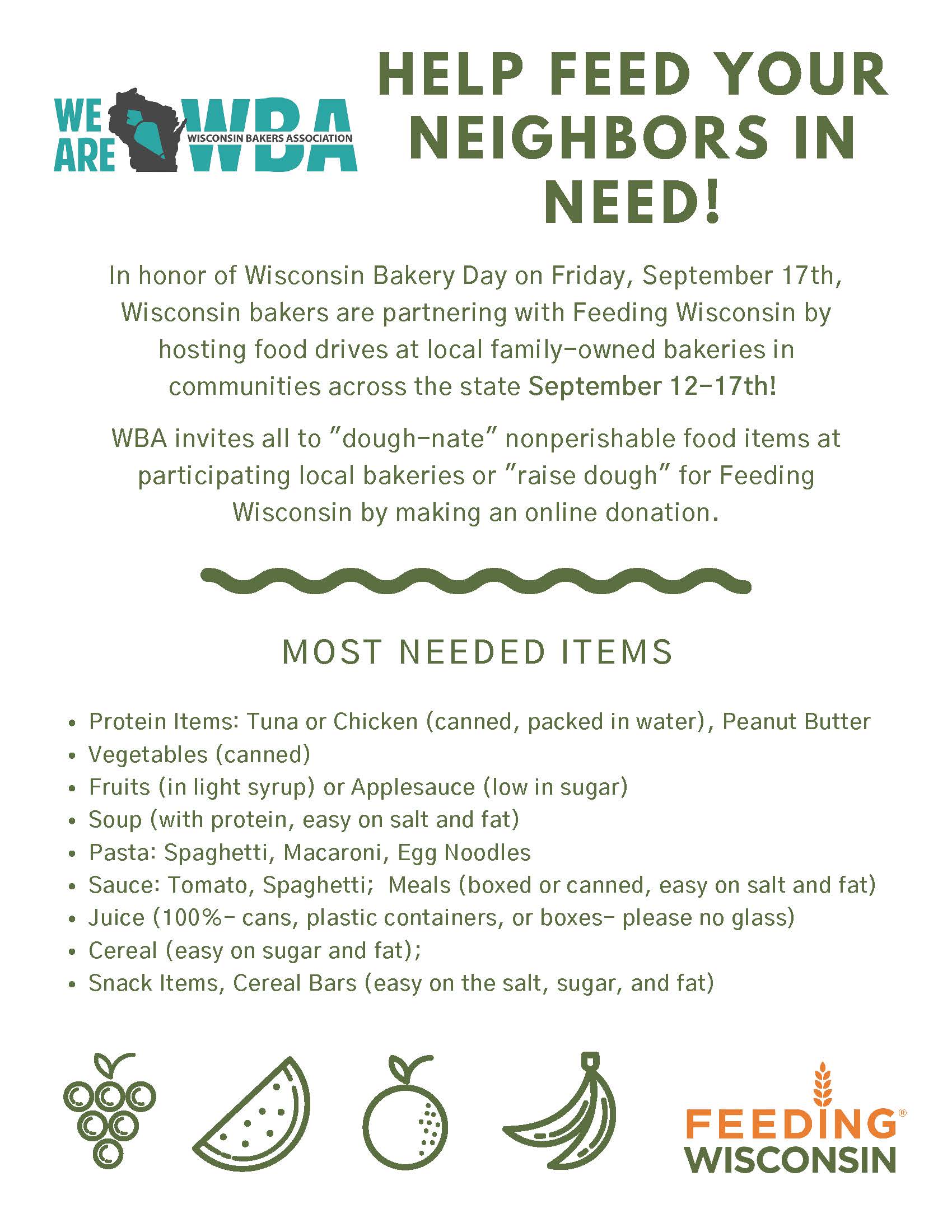 In honor of National Bakery Day on Friday, September 17th, Wisconsin bakers are partnering with Feeding Wisconsin by hosting food drives at local family-owned bakeries in communities across the state! WBA invites all to "dough-nate" nonperishable food items at participating local bakeries or raising dough for Feeding Wisconsin by making an online donation.
Read More
---
|
Comments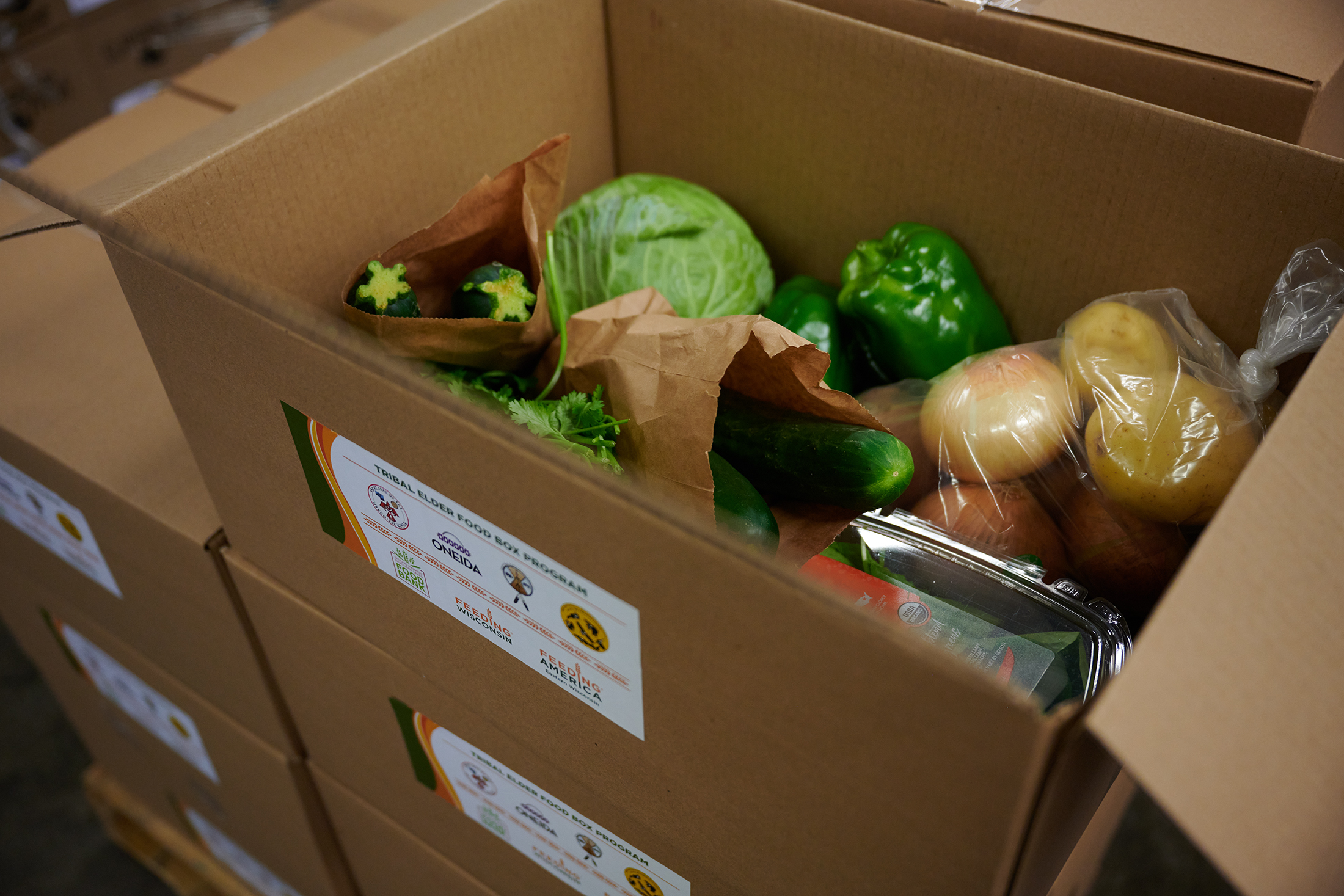 On August 13th, partners including the Menominee Indian Tribe of Wisconsin, Oneida Nation, Red Cliff Band of Lake Superior Chippewa, Feeding Wisconsin, Intertribal Agriculture Council, Wisconsin Food Hub Cooperative, UW-Madison, and health TIDE, came together to celebrate and discuss the importance of several recent efforts to improve the nutrition security and food sovereignty of Tribal members and support Tribal agricultural and economic development.
Read More
---
|
Comments
During the pandemic there were increases and added flexibilities to nutrition assistance programs, such as SNAP and WIC. There were also added programs, such as Pandemic EBT and Farmers to Families Food Boxes. We are now considering the impact of the sunset of these programs and increases and what that will mean for families experiencing food insecurity.
Read More
---