|
Comments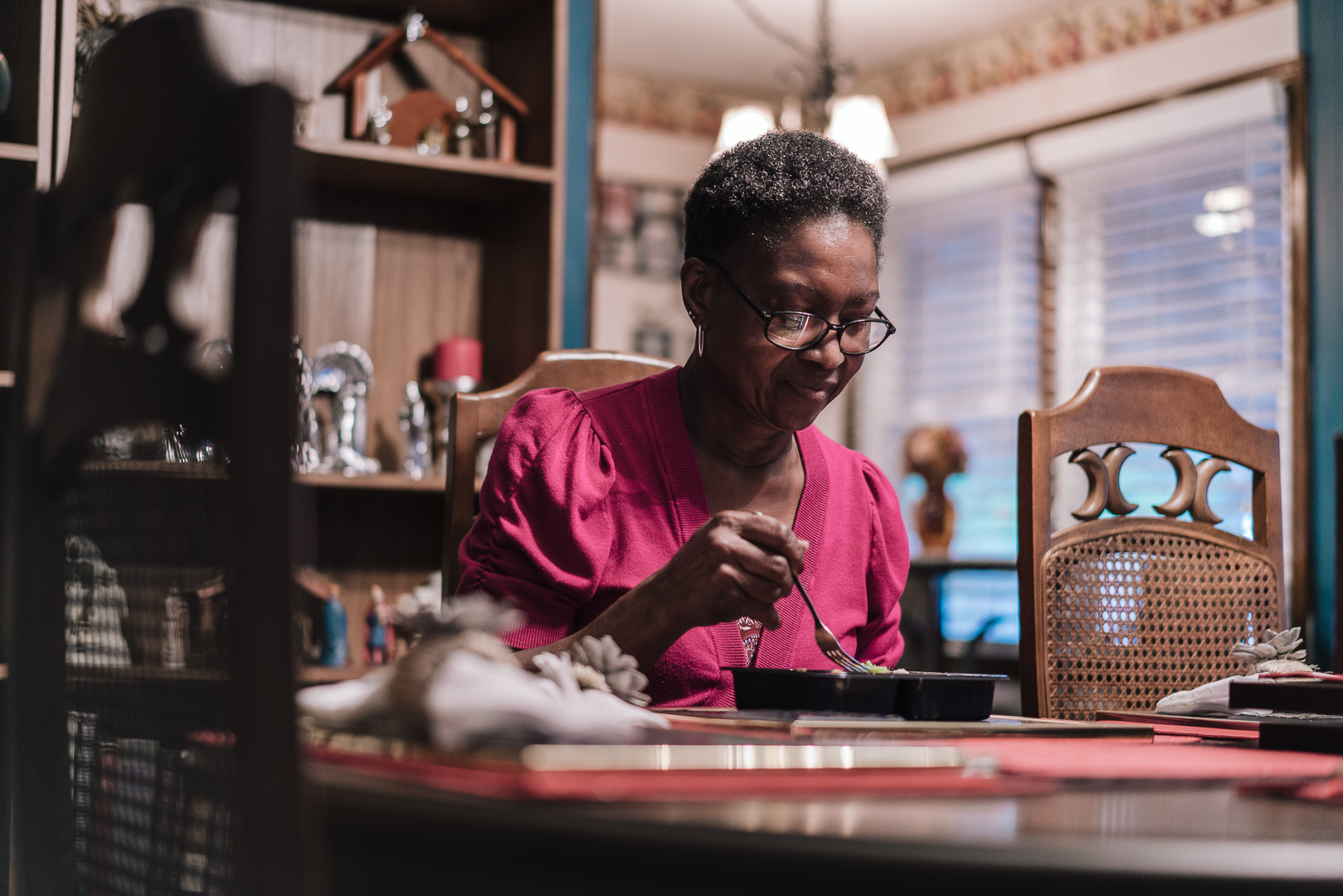 Feeding Wisconsin, in partnership with the National Council on Aging, has joined a nationwide effort to fight senior hunger by dramatically increasing participation by eligible seniors in the SNAP program. Feeding Wisconsin is grateful for a grant from NCOA to support our outreach activities to meet these goals.
Read More
---
|
Comments
Feeding Wisconsin is grateful to receive two grant awards through the Food Security Initiative administered by the Wisconsin Department of Agriculture, Trade and Consumer Protection's (DATCP). Our network was awarded $2.2 Million via the COVID-19 Food Security Network Support Grant and just over $10 Million via the COVID-19 Food Security and Wisconsin Products Grant.
Read More
---
|
Comments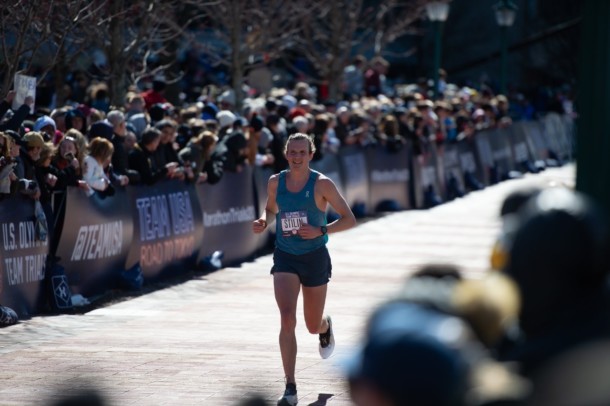 Although Joe Stilin has lived in North Carolina for the past six years as a professional runner with Zap Endurance, he knew he wanted to support his home state with the One WI Running Challenge. The challenge, which runs now through Labor Day, invites participants to log as many miles as they can while raising funds for local running stores and Feeding Wisconsin food banks.
Read More
---
|
Comments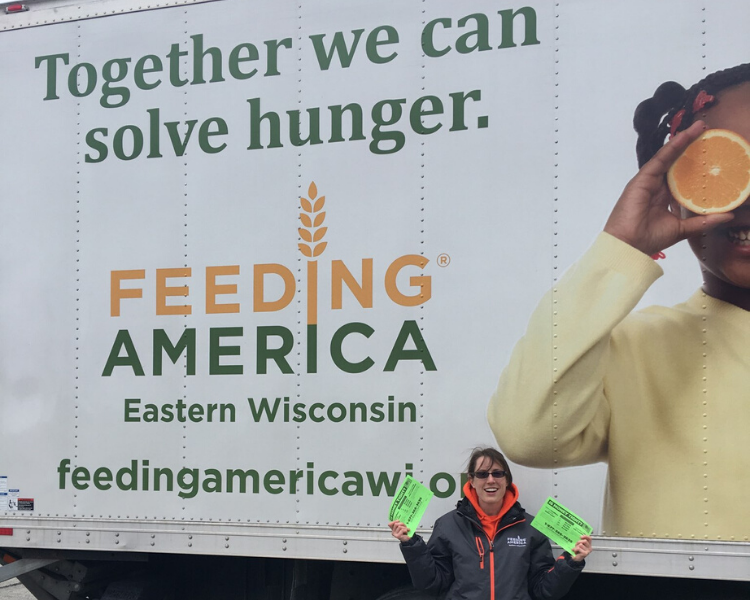 Massive job losses encountered in the retail, recreational, entertainment, and restaurant industries across the state have resulting in more families than ever needing a helping hand. Feeding Wisconsin, along with our six-member food banks, have been working diligently to meet these needs. More than ever, our FoodShare outreach team is essential to connecting our neighbors to much-needed resources.
Read More
---
|
Comments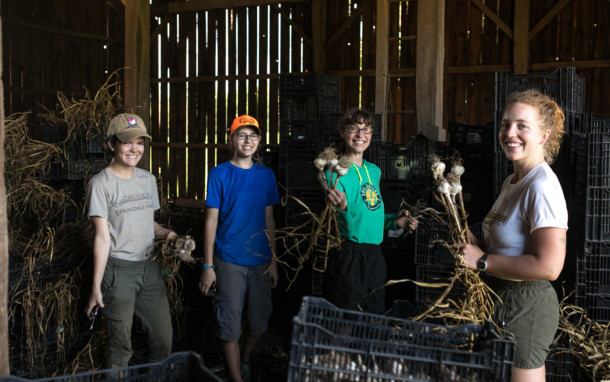 Rural Mutual Insurance Company and Wisconsin Farm Bureau Federation teamed up to establish the Wisconsin Food and Farm Support Fund. Rural Mutual Insurance is fundraising for Feeding Wisconsin to source local WI agricultural products to distribute to those in need across the state.
Read More
---