Madison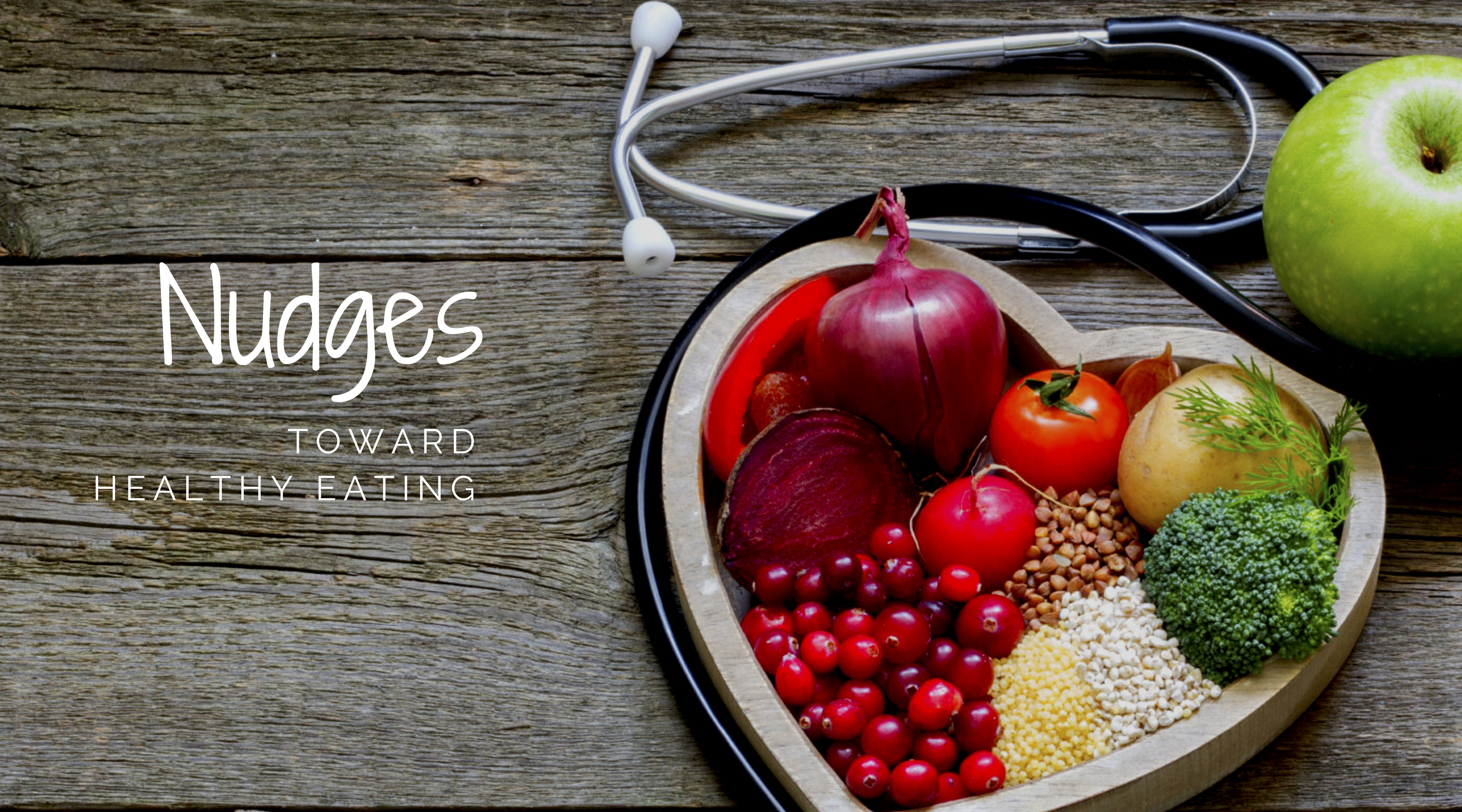 RSVPs for this event are closed. If you are interested in attending, please email Jeff Joslyn or consider joining us via livestream.
Thursday, October 18, 2018 9:00 AM - 2:00 PM
Second Harvest Foodbank of Southern Wisconsin
2850 Dairy Drive
Madison, WI 53718
Subtle changes in the way we display fresh produce in our pantries can have a huge impact on attitudes toward healthy food, lead to increased food distribution and improved health for pantry clients. Join this training in Madison to learn about how to implement nudges at your food pantry!
Agenda
Overview and Introductions
Sourcing Fresh Produce
Encouraging Healthy Eating
Creating Buy-In Within Your Community
Lunch (Provided)
Breakout Sessions

Selection and Preparation of Fresh Produce
Encouraging Health Habits and Repeat Visits
Food Safety and Storage
Presenters
Donna Ambrose and Danielle Lawson, Second Harvest Foodbank of Southern Wisconsin
Theresa McCormick, Second Harvest Heartland and the Midwest Regional Produce Co-Op
Claire Mance, Dane County UW-Extension
This workshop is part of the statewide Produce Capacity Accelerator grant provided through UnitedHealthcare, in partnership with Feeding WI.
The training is open to all, and travel expenses will be reimbursed to pantries participating in the Produce Capacity Accelerator. Spaces are limited and filled on a first-come, first-serve basis.
The event will be live-streamed and archived online for those unable to attend in person.
Pre-Training Survey